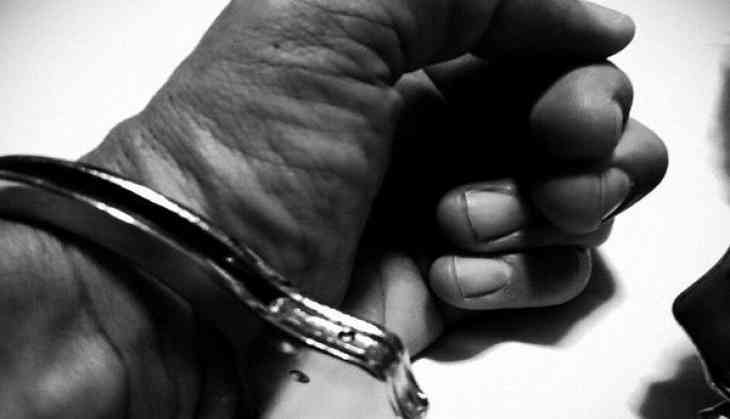 Distressed over disputes with wives, a man in Delhi tried to sell his wife at a brothel. But, when he did not get the price, he planned to kill his wife, however, the Delhi police arrested. The accused has been identified as Saddam Hussein (29). This case is from the Kamla Market of Delhi.
Wife to be sold in 1.50 lakh:
According to the police, they were informed about it a few days ago that on a GB road a man is trying to sell the woman. On the basis of this information, the inspector himself called accused to fetch woman's details. The accused Saddam felt the cop as a buyer and said he would sell his wife for 1.5 lakh rupees. By placing a drama of buying his wife, the officer sent a cop to deal with Saddam.
The cop ensured the deal in one lakh twenty thousand rupees and gave him ten thousand rupees in advance. The accused was called to the Shivaji Park located on the New Delhi Railway Station with the woman. Where he asked to give the rest of the money right there. As soon as the accused reached the Shivaji Park with the wife, the police team arrested him.
Saddam held red-handed:
The accused Saddam had already plotted a conspiracy to murder his wife. He had decided that if his wife's deal didn't execute, he would kill her. Police searched the accused and found a knife from him. He had worn a shirt over the T-shirt for the murder. Inquiries revealed that he had two wives and was disturbed, he had planned to kill the wife if he didn't get money. He brought the wife from Panipat to sell on Delhi's GB Road. He had earlier said that if by selling his wife he does not get good value then he will kill her.
Also read: Amit Shah in West Bengal: Attack on BJP workers bus going to Amit Shah's rally in Mamata Banerjee's West Bengal