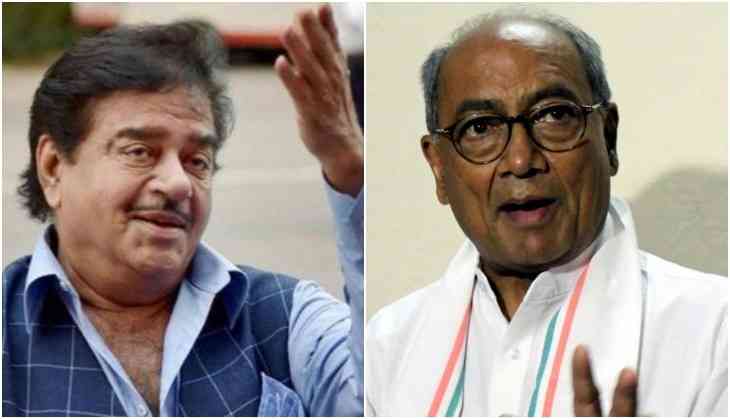 The counting of Lok Sabha elections on 542 seats are going on and according to initial countings, many veteran leaders of Opposition are going to defeat. However, these are not the final numbers and nothing will be decided from the initial phases.
Mallikaarjuna Kharge (Congress)
Mallikaarjuna Kharge who was contesting the elections from Gulbarga seat from Congress side is being trailed by BJP's Umesh Ji Jadhav with 42 thousand votes.
Ram Krapal Yadav (RJD)
Ram Krapal Yadav who was contesting elections from Patliputra seat is behind Lalu Yadav's daughter Misha Bharti with 5 thousand votes.
Shatrughan Singha (Congress)
Shatrughan Sinha who came to Congress party after BJP threw him out is defeating by Ravi Shankar Prasad of BJP with 74 thousand votes.
Kanhaiya Kumar (CPI)
Kanhaiya, the JNU fame candidate was contesting elections from Begusarai is actually left behind to Giriraj Singh of BJP by 77 thousand votes.
Jyotiraditya Sindhiya (Congress)
Congress's big leader Jyotiraditya Sindhiya is behind BJP's KP Yadav by 53 thousand votes.
Digvijaya Singh (Congress)
The most surprising, Digivijaya Singh is behind BJP's Sadhvi Pragya by 110520 votes.