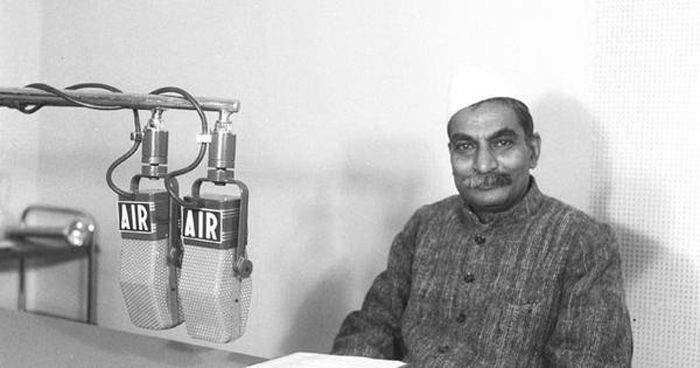 Rajendra Prasad was unanimously elected as the first president of independent India by the first constituent Assembly in 1950 and the 63-year-old held the office for a record 12 years.
On his 132nd birth anniversary, here are some things you should know about this iconic leader.
When he almost failed his exams because he couldn't serve his country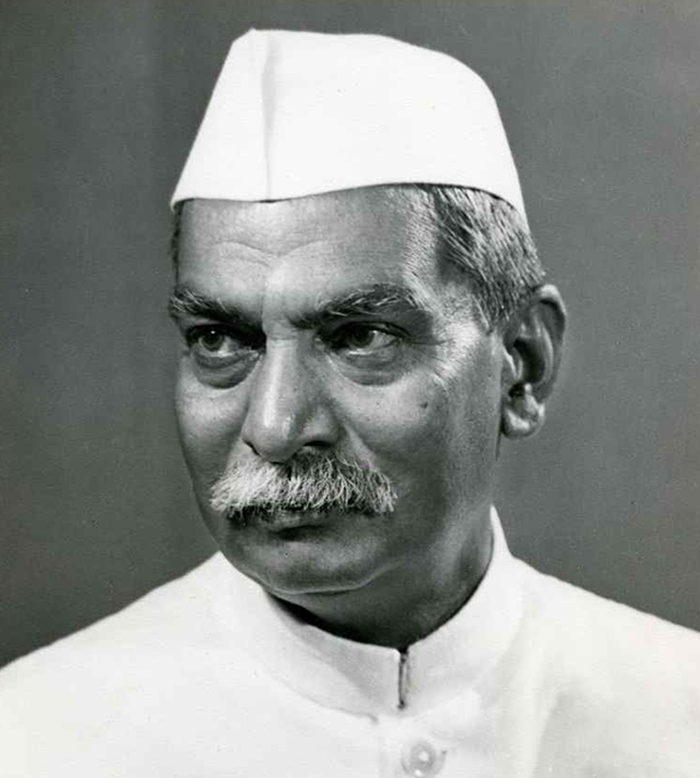 While we live in a time where student's academic records suffer due to break-ups, guess what caused the only dent in Prasad's otherwise unblemished academic record? It was the fact that he had to give up an opportunity to join the Gopal Krishna Gokhale's 'Servants of India Society' in 1905.
The reason?
He was too committed to his country and education to give them up and join the organisation. The decision affected his academics to a point where he barely scraped through his law examinations that year.
Not one to give up, Prasad cleared his finals in MA LLB with honours in 1915.
A lawyer armed with a pen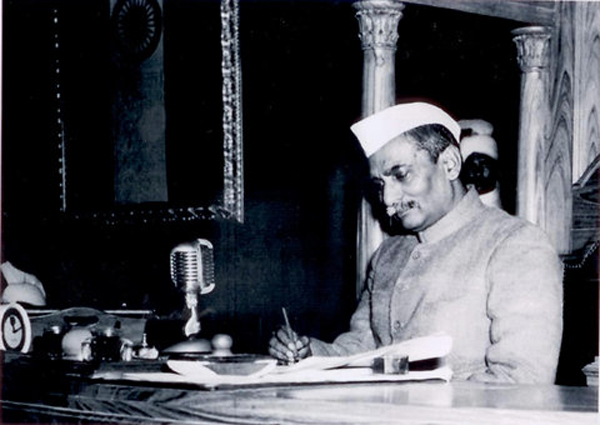 Armed with the knowledge of law, Prasad was also proficient at wielding the pen. In fact, he worked as a journalist with a nationalist agenda - and at that time, nationalist agendas were all the vogue.
After being transferred to the Patna High Court from Calcutta in 1916, he founded the Bihar Law Weekly. Later, he wrote in English for the Searchlight and was the editor of Desh, a Hindi weekly. He also campaigned actively for making Hindi India's national language.
Gandhian and proud!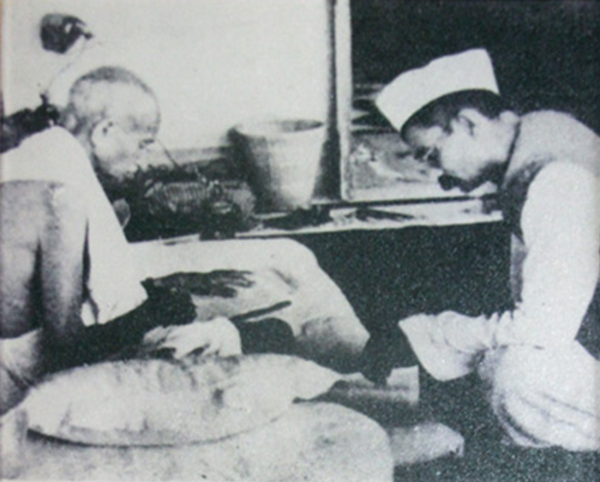 Rajendra Prasad wasn't just the first Indian president, but also an active participant in India's freedom struggle. And who better to mentor him in that journey than the man behind the India's ingenious non-violent, non-cooperation movements?
Prasad first came in contact with Mohandas Karamchand Gandhi in 1917, when the latter was spearheading the peasant agitation in Champaran, Bihar. From there on, Gandhi's influence permeated his life and Prasad identified himself as an out and out Gandhian.
So inspired was he by Gandhi's methods that he even authored a book, "Mahatma Gandhi and Bihar" and was at the helm of many such protests that were to take place in the course of India's freedom struggle.
President in practice, volunteer at heart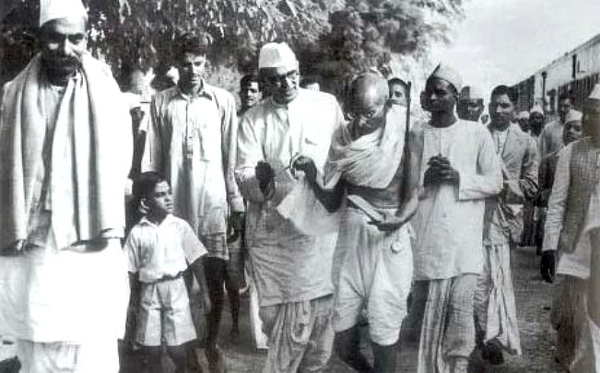 What could be better than a president plus freedom fighter combine? Prasad also volunteered in the rescue operations when floods devastated Bihar and West Bengal in 1914.
Such was his influence that the British government released him from jail in 1934 so that he could raise funds for relief operations during the Bihar earthquake of 1934. He had been imprisoned for his participation in the Salt satyagraha. And he actually managed to raise an amount three times of what the Viceroy managed to raise!
When Prasad took on Nehru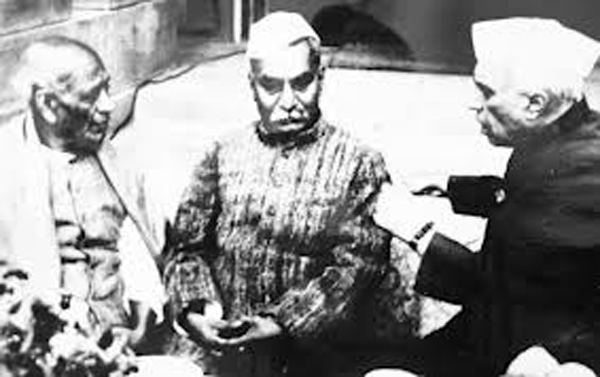 India's ascend to independence and democracy has a glorious past but not without its share of political game. Rajendra Prasad's candidature was backed by Sardar Patel in the Constituent Assembly while Jawaharlal Nehru backed Rajagopalachari for president.
The divide was driven by ideology to an extent wherein according to Patel, Prasad would oppose Nehru's secularism which he felt leaned towards minorities.
fter some tricky political maneuvers that left Nehru and Rajagopalachari in a spot despite the former's popularity, Prasad was chosen by the Assembly for the president's position.
President to the country, grandpa at home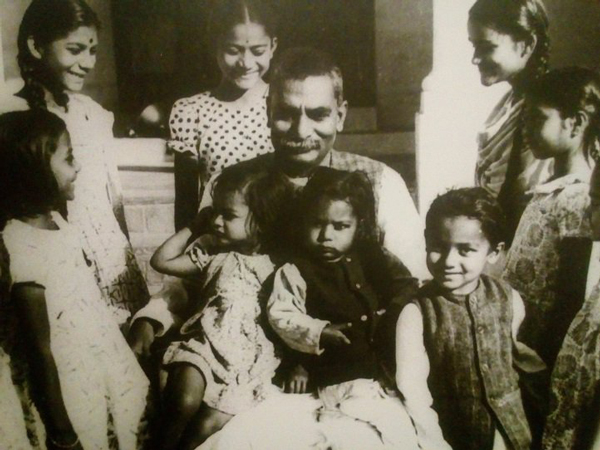 His samaritan spirit did not die when he became the president of India. Not only did he decide to take only fifty per cent of his salary as president but also cut down on his personal staff, preferring to do his own household tasks.
His simplicity is reflected in the fact that his own grandchildren, when young, were not told that he was the president of the world's largest democracy but just their grandfather.
Till death us part!
Only (imminent) death could do Prasad part from active participation in the country's affairs. And so when his health began deteriorating in 1962, he retired from public life.
While he was awarded with the Bharat Ratna in the same year, he moved to the Sadaqat Ashram in Bihar, his home state. Despite better availability of medical amenities in the city, he preferred austerity and breathed his last on February 28, 1963.