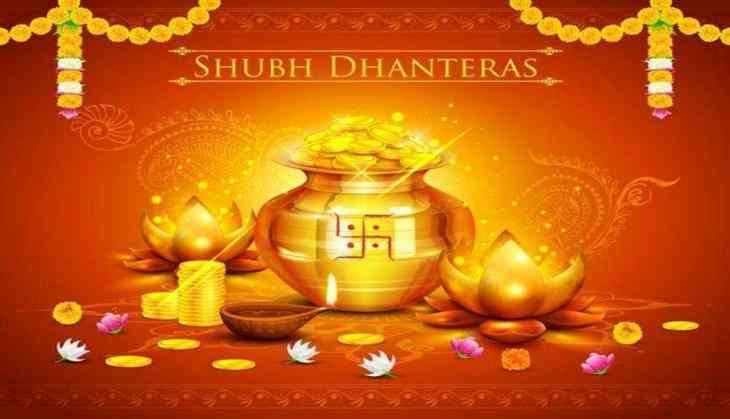 On the occasion of Dhanteras, that falls two days before Diwali, Indian families have a tradition of buying new things especially Gold, Silver etc, as it is considered auspicious to fetch anything new stuff in the house. Especially, gold-silver, kitchenware, furniture and machines are on the top list of every family. Dhanteras is an auspicious occasion to buy them.
Just like every festival and occasion date and time are set in Hindu religion, calling it 'muhurat', it is equally applicable on Dhanteras, as it is auspicious time to bring new goods to the household, which will be for only 1 hour 57 minutes this year.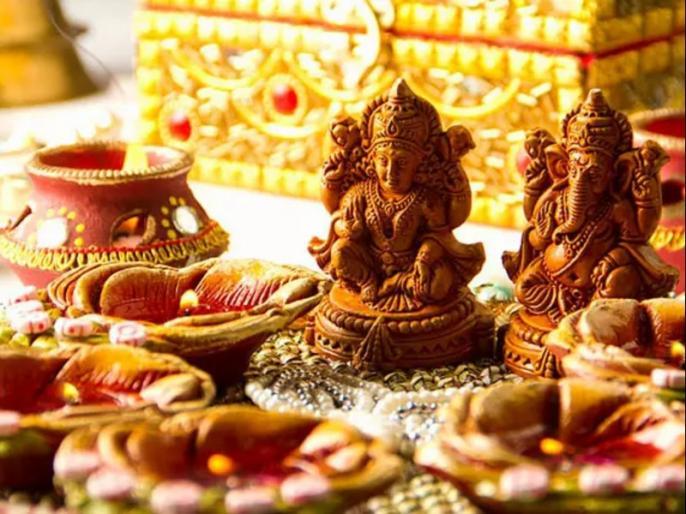 Dhanteras Puja Muhurat:
05 November 2018, from 06:00 to 20 minutes to 8:17 pm.
Total duration: 01 hours 57 minutes.
Shubh muhurta for buying worshipping stuff of Dhanteras puja:
Dhanteras will start on the midnight on November 4, 24, which will last till 11 to 46 minutes on the 5th November night. 'Rahukaal' will be from 7.30 am to 9.00 am in the morning on Dhanteras on Monday.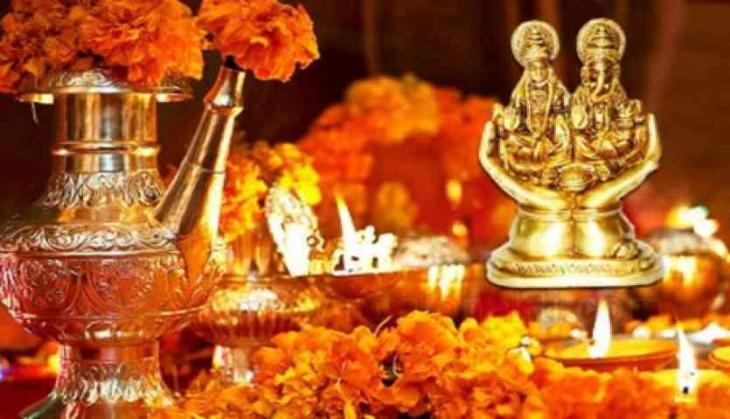 Dhanteras Shopping Muhurat:
Buy Gold on Dhanteras:
The Gold, silver and other should be purchased in the 'Vrush lagan', which is from 7.00 to 14 minutes from 9:14 minutes. Car or bike can be purchased in auspicious Kumbh lagan, Char-Choughadiya or Taurashbaya lagan.
Benefits of buying silver on Dhanteras:
Buying silver on Dhanteras is considered as a good luck factor for the family. It is said that the silver purchased on this day has increased nine times. Also, copper or other metals can be bought in the absence of silver.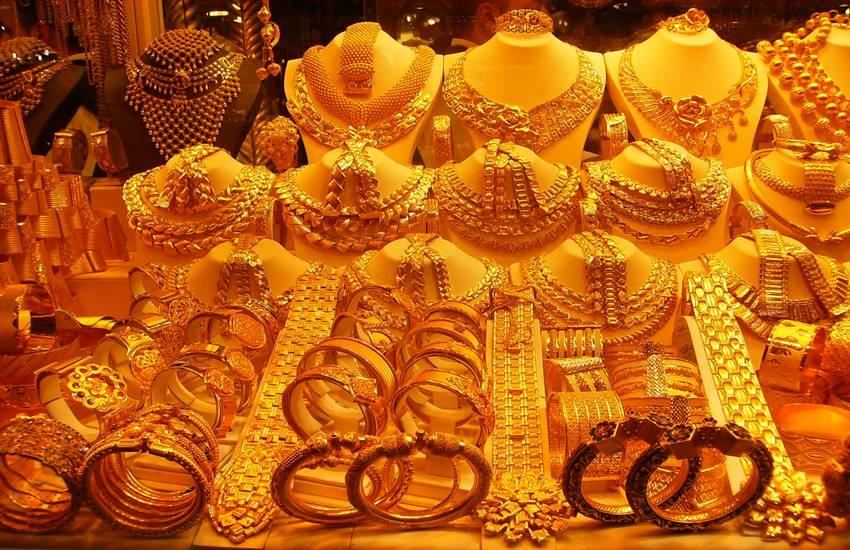 Buy mobile on Dhanteras at this time:
It is auspicious to buy mobile phones and electronics accessories on the occasion of Dhanteras.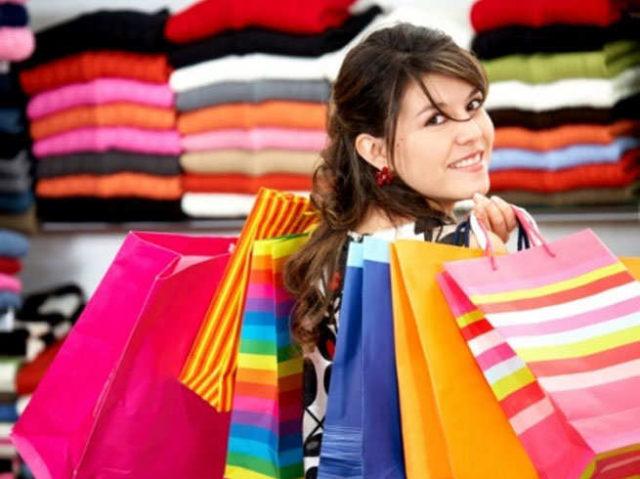 On Dhanteras, Goddess Lakshmi and Lord Kuber appeared on the sidelines of Kshir Sagar. That is why a special worship of Goddess Lakshmi and Lord Kuber is done on this day.
Also read: Choti Diwali Date, Puja Timings & Significance: This what you should know about Narak Chaturdashi; read details