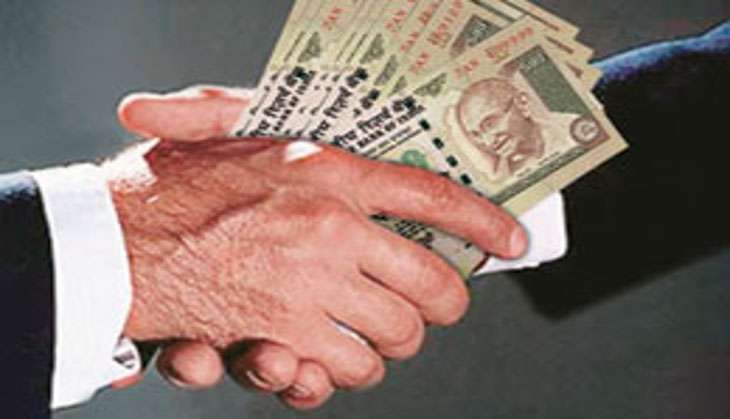 Former IPS officer DG Vanzara's son Arjun Vanzara was arrested by Anti-Corruption Bureau on 5 July for allegedly accepting a bribe of Rs. 75,000.
According to media reports, Arjun Vanzara was caught red-handed by the ACB in an alleged sting operation.
DG Vanzara was the key accused in the Ishrat Jahan fake encounter case and was in judicial custody from 2007 to until his bail in 2015 on charges of carrying out alleged fake encounters.
19-year old Ishrat Jahan was killed along with three men in a police encounter in 2004.
All four were shot dead by police officers who claimed that they were involved in a plot to kill Narendra Modi, who was the Chief Minister of Gujarat at that time.