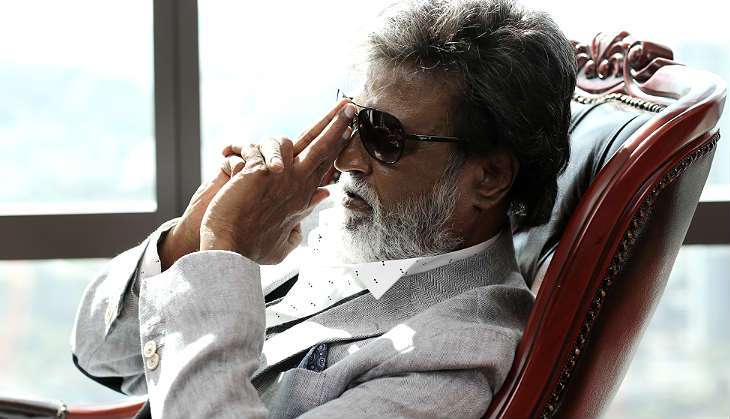 After the Madras High Court passed an interim injunction on all Internet Service Providers (ISPs) from illegally downloading the upcoming Rajinikanth starrer Kabali, the filmmakers still need to fight against the menace of piracy.
According to a Firstpost report, Kabali film producer S Thanu, in his plea before the high court had pointed out that 70% of the income of 169 licensed ISPs in India, comes from illegal downloads, which is in complete violation of the terms and conditions of the licence.
Thanu also informed the court that only Rs 20 is required to download a 150-minute movie and that too in under eight minutes.
He claimed that even 10,000 copies can then be made with minimal infrastructure in a matter of minutes.
According to the report, video piracy is easily the biggest villain to the silver screen. Our country has around 462 million internet users and 371 million mobile internet users and a majority of them use the internet to consume entertainment content.
This is a major threat to the filmmaking community.
Though Thanu has procured the interim injuction from the high court, it still doesn't mean that he has won the battle against piracy. Filmmakers of Baahubali had also procured an order similiar to Thanu from a Hyderabad court, however, Baahubali's pirated version was available on 10 July 2015, the day the movie released.
Though reaching out to the court is the only option available to producers, it isn't an effective one. Despite court orders, pirated versions of the movies are readily available.