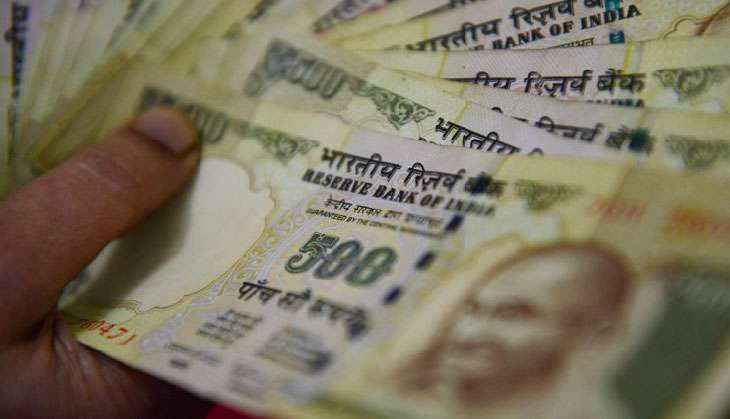 The first meeting of the panel of Chief Ministers set up by the Centre to suggest measures to reduce the inconvenience to the people post the demonetisation drive will be held on 2 December.
The meeting will be hosted under the chairmanship of Andhra Pradesh's N Chandrababu Naidu.
Sources said the Chief Ministers of Tripura, Madhya Pradesh, Puducherry and Bihar will also be present in the meeting.
In order to blunt the opposition on note ban, Union Finance Minister Arun Jaitley yesterday held talks with Naidu and Bihar Chief Minister Nitish Kumar.
The Central government yesterday decided to form a sub-committee of Chief Ministers to deal with the demonetisation issue.
This come as a united opposition is leaving no stone unturned in taking potshots at the government post the decision.
Demanding that this decision should be rolled back for not being implemented properly, the opposition parties have also alleged that this exposed the 'anti-poor' stand of Prime Minister Narendra Modi-led government as the general public is the worst hit.