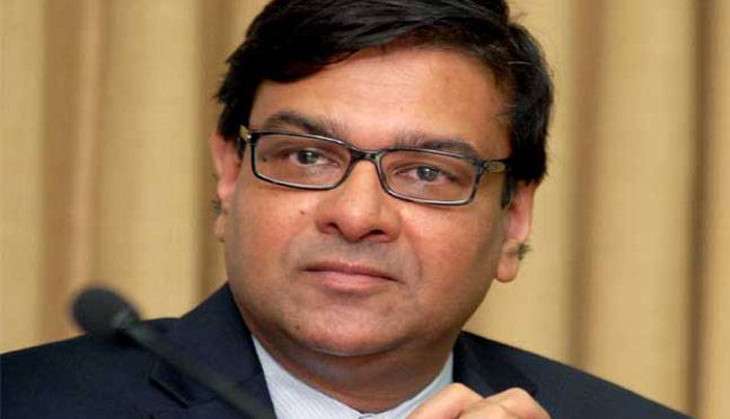 Demonetisation 'once in a lifetime event', says RBI Governor Urjit Patel (Photo: PTI)
Terming demonetisation as a "once in a lifetime event" that requires mammoth logistics, Governor Urjit Patel has said that the Reserve Bank of India is taking all necessary actions to "ease the genuine pain of citizens who are honest and who have been hurt" and hoped things will normalise at the earliest.
Speaking for the first time after the decision to withdraw old Rs. 500 and Rs. 1,000 notes, Dr Patel who has been facing criticism for keeping silent, also said the situation is being monitored on a daily basis while printing presses have started to re-balance the production of new notes towards Rs. 100 and Rs. 500 bills.
Giving details of the steps being taken by RBI, he said, "Both RBI and government have been getting the printing presses to work at capacity to get the new notes available to meet demand.
Also Read: Aakrosh Rally: Opposition likely to stage protest against demonetisation today
"RBI is interacting with the banks every day. They are telling us that the situation is gradually easing. The queues in branches and ATMs are shorter and the markets are starting to function, and there are no reported shortages of daily items of consumption.
"Also, about 40-50,000 people were deployed to refit the ATMs. Currency is available and banks are working in a mission mode to lift currency and take them to their branches and ATMs. The staff members of all banks have worked very hard, and we all owe them our gratitude," Dr Patel said.
Also Read: Opposition didn't call for all-India bandh, says Ghulam Nabi Azad