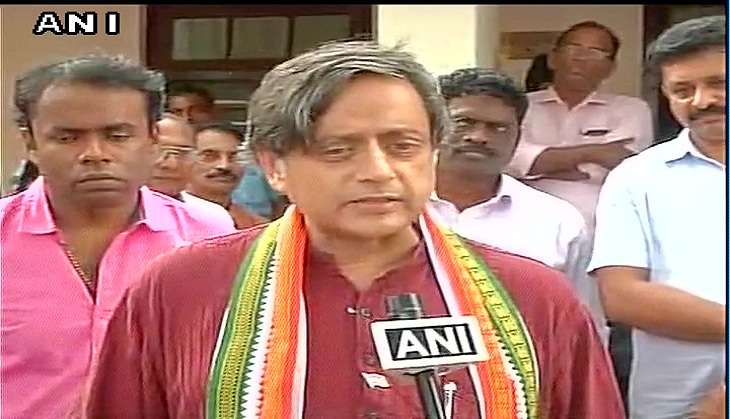 With demonetisation of Rs.500 and 1,000 notes creating a panic across the countyr, Congress leader Shashi Tharoor on 11 November asserted that the unprecedented move by the Centre to demonetise notes is a hastily executed decision.
"There is a sense that the government has caught people without any chance to prepare and has given them no time. It was a matter of hours between Prime Minister Narendra Modi's announcement and the money becoming illegal," tharoor told ANI.
He further noted that a limited amount can be withdrawn from the ATMs which means, that the banks do not have enough printed notes.
Adding that the government didn't think about the consequences, "It looks like this is somewhat a hastily executed decision. I feel that the government is either not fully prepared or has not fully explained it to the nation."
Reassuring the people that those having lawful money would have nothing to fear, Minister Arun Jaitley aid this is a major setback to the parallel black money economy because a lot of currency operating outside the system will now have to be brought into the banking system.
The ban on the notes led to chaos with the petrol pumps and some retailers refused to accept the larger bills.
With the ATMs opening today nearly 48 hours post Prime Minister Narendra Modi's radical announcement about scrapping of the 500 and 1000 rupees notes, long queues made by anxious citizens were seen across the nation with the new currency notes available for withdrawal.
-
-With ANI inputs