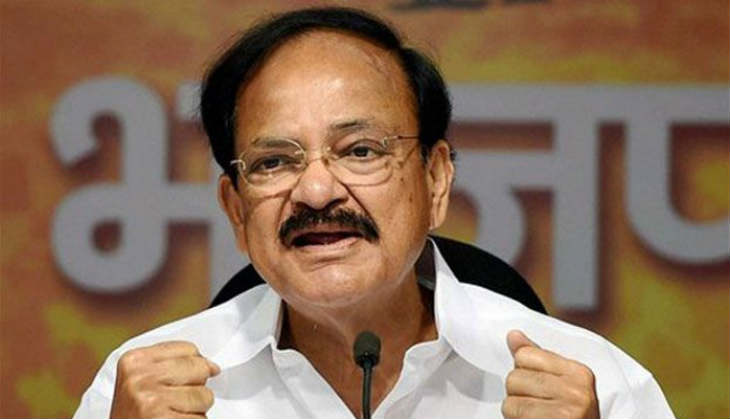 Defending the Centre's move on demonetisation of higher currency notes, Union Minister of Information and Broadcasting M Venkaiah Naidu, on 16 November, said it is just a temporary pain which is going to produce a long-term gain.
"Demonetisation is like mothers giving birth. This temporary pain is going to get long term gain. The ban will put an end to large amounts of counterfeit currency, aiding, abetting and terror funding," said Naidu in Rajya Sabha.
He further said that it is a new kind of intolerance which is against people's mandate and added that the organisations involved in anti-national activities are worried from this move.
"People who have thrived on black money, nepotism and greed are pointing fingers at the government. This is war on black money, opposition should choose its side," he said.
Earlier today, Opposition members in the Rajya Sabha sought for a probe into the demonetisation of 500 and 1000 rupee notes, alleging that there has been a selective leakage of the decision to benefit members of the ruling party.
Also read:Day 1 Winter Session of Parliament: Here's how discussion on demonetisation went
BSP Chief Mayawati charged the government with announcing the scheme without any preparation and opening the floodgates of hardship for the people. She also alleged that the government is trying to divert attention of the nation from its unfulfilled promise.
The Upper House suspended the listed business for the day on the demand of opposition parties.
Prime Minister Modi earlier today called for a healthy debate on various issues, including the Goods and Services Tax (GST) during the Winter Session of Parliament.
--ANI