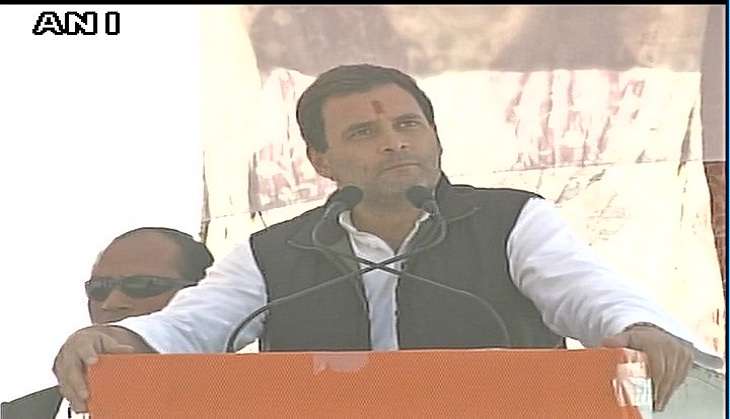 On 23 December, Congress Vice President Rahul Gandhi lashed out at Prime Minister Narendra Modi and referred to the Centre's demonetisation program as an economic dacoity of sorts, while addressing a public rally in Uttarakhand's Almora.
Rahul Gandhi asserted that the Congress party is committed to obliterating corruption from India, and said that they weren't allowed to address the deaths that were caused due to demonetisation in Parliament.
"The aim of demonetisation policy is to draw money from the innocents and help the corrupts", Gandhi said, adding "Black money is not in the pockets of the farmers or labourers".
"All cash is not black money, all black money is not cash", Gandhi further said.
Gandhi also alleged that after making people wait in queues, the Prime Minister has been mocking the very same people by calling them thieves.
"Narendra Modi had earlier said that he'll bring back black money from overseas bank," he said.
"Black money is with those 50 families that you support," Gandhi said, adressing PM Modi.
Rahul Gandhi also demanded to know the names of those who have been hoarding black money.