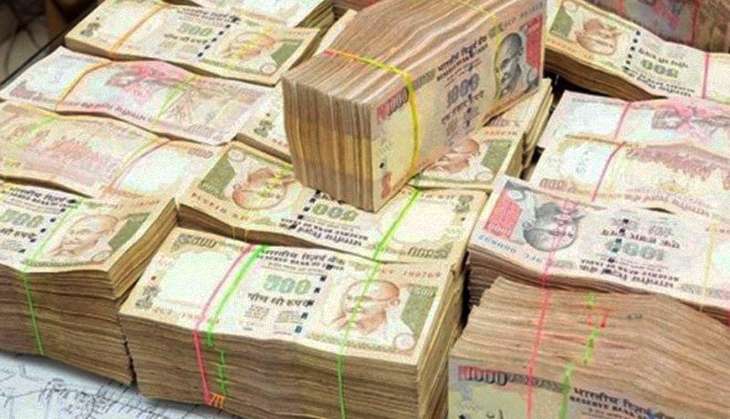 It has been about twenty odd days since Prime Minister Narendra Modi addressed the nation on 8 November, announcing the currency ban that has since plunged the nation into a state of limbo. As on 28 November, amid several attempts from the Centre to assure the common man that demonetisation is indeed a boon, opposition parties have declared war against the policy, condemning it as one that completely ignores the hardships being faced by the nation's population.
While the Centre claims that the ban on 500 and 1000 currency notes is primarily aimed at doing away with the massive amounts of black money that is in circulation, a New York Times report brings to light the fact that there are bigger problems at hand that have to be taken care of in order to eradicate the shadow economy that accounts for nearly one-fifth of the country's GDP.
"The government's wish to tackle these problems is laudable, but demonetization is a ham-fisted move that will put only a temporary dent in corruption, if even that, and is likely to rock the entire economy," reads the NYT report.
Also read - Is demonetisation even legal? PILs raise uncomfortable questions for Modi govt
Owing to the fact that the bulk of the black money that is in circulation is held in gold, silver, real estate and overseas bank accounts, demonetisation has ended up inconveniencing, and adversely affecting people who aren't its intended targets.
Alongside choked up bank counters, serpentine queues leading up to ATM counters, and those without bank accounts left in the lurch, 20 days of demonetisation has already claimed the lives of over 50 people. "So far its effects have been disastrous for the middle- and lower-middle classes, as well as the poor. And the worst may be yet to come," reports the NYT.
"In a country like India, where the illegal economy is so intimately intertwined with the mainstream economy, one inept government intervention against shadow activities can do a lot of harm to the vast majority, who are just trying to make a legitimate living," the report reads.