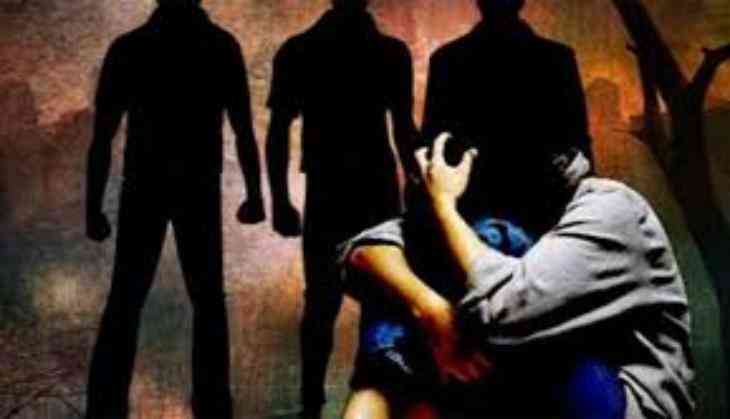 The cases of rape are toppling the chart in Delhi, in the recent case a woman was raped over promising a job of a maid. Three men allegedly raped her in their flat and then threw her near metro station and soon Delhi Police arrested them when victim gained the consciousness.
Women told when she entered the house she found two accuse already present there. She believes that her drink was spiked because the moment she drank it she started feeling dizzy and soon everything went blackout and then gained her consciousness near the metro station.
As per TimesNow report, DCP Jasmeet Singh said that when the victim approached them she wasn't able to recall the address if the accused's residence, she only described the design of the building. On the basis of the description they identified the building and after searching 4-5 houses they finally nabbed the accused.
In the similar incident, a case from Gurugram was reported where a woman whom she knew since 2014 and he also helped her younger sister in securing a job, he also promised that he will help her in finding a suitable job.
The incident took place at the Kukrola village, Manesar where the accuse visited her house to talk about the relevant job for her and in the meantime he forced himself on her and raped her. After raping the accused fled from the spot.
Also Read- Pakistani Popcorn seller catches Air Force's attention; builds mini plane, sets internet on ablaze