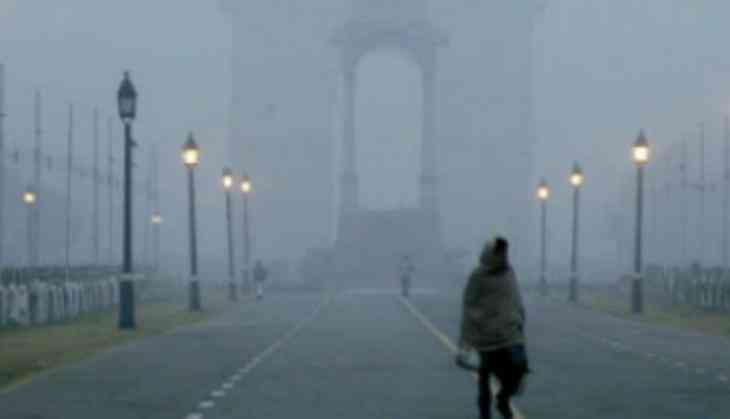 Delhi wakes up to cold, foggy morning on Thursday with the minimum temperature settling at 8 degrees Celsius while maximum at 21 degree celsius. Visibility was reduced to 200 metres in areas covered by Palam and 800 metres by Safdarjung weather stations due to "shallow" fog, at 8.30 AM, said a MeT department official.
The Air Quality Index was recorded at 177. An AQI between 0-50 is considered "good", 51-100 "satisfactory", 101-200 "moderate", 201-300 "poor", 301-400 "very poor" and 401-500 "severe".
RAINFALL ( in mm) RECORDED AT (0830 HOURS IST)
DATED 30-01-2020:- pic.twitter.com/fkyc04hLhw

— India Met. Dept. (@Indiametdept) January 30, 2020
Owing to the low visibility 20 north-bound trains were running late by 1-3 hours, said a Northern Railway spokesperson.
Update issued at 0745 hours : pic.twitter.com/UPvgucW6mX

— Delhi Airport (@DelhiAirport) January 30, 2020
In Delhi, Safdarjung & Palam reported 8.0 & 3.0 mm rainfall respectively during 0830 hours IST of yesterday to 0530 hours IST of today.
The day is expected to remain clear with strong winds blowing at 15-20 km per hour. The maximum temperature is expected to remain around 21 degrees Celsius.
-PTI
Also Read: Weather Alert: Heavy snowfall in Nainital triggers landslide in Naina Peak