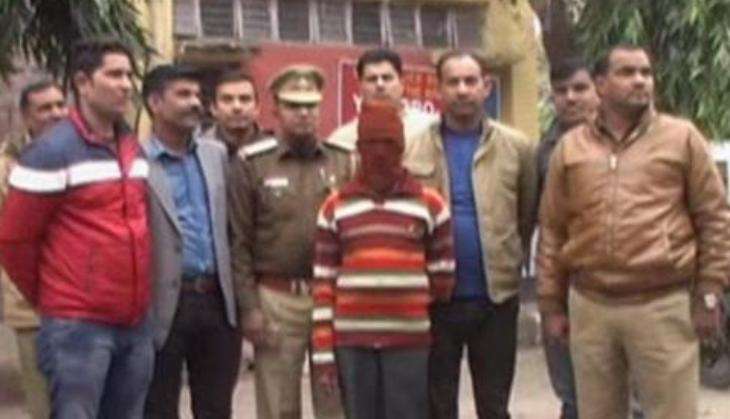 Accused paedophile Sunil Rastogi on Monday was sent to 14-day judicial custody by a Delhi court.
The 38-year-old was arrested from Delhi's New Ashok Nagar on Sunday for targeting minors girls aged between seven and eleven years.
The accused, who wore the same set of clothes - a 'red jacket' (which he considered lucky), used to come from Uttar Pradesh (UP) to Delhi by train and look for lone minor girls, kidnap and take them to under-construction buildings or isolated locations, rape them and then flee the city.
The rapist nearly targeted five hundred children over the last 13 years not only in Delhi but even in Uttar Pradesh and Uttarakhand.
-ANI