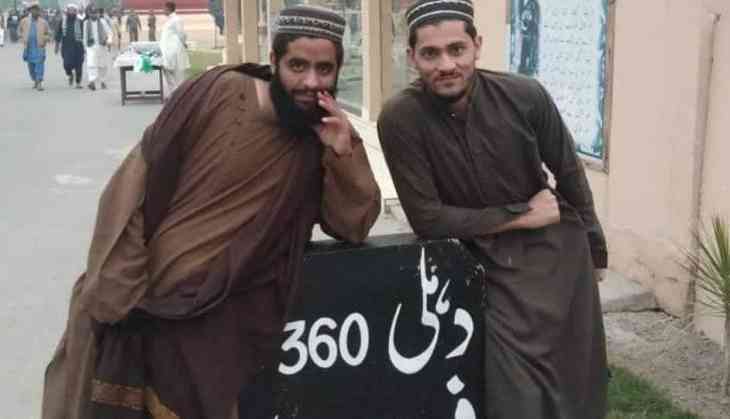 Just after two-days of granade attack in the Amritsar city where three people and 20 were injured, police later on Tuesday foisted alert in Delhi over the suspicion of terrorists presence in the city.
The police has released photograph of two alleged Jaish-e-Mohammed operatives who could try to carry out a terror attack in the city.
The advisory bears a photograph of the two bearded men posing next to a milestone stating 'Delhi 360 km, Ferozepur 9 km' in dark kurtas and religious headgear. Anybody spotting them is requested to call the Paharganj police station on 011-23520787 or 011-2352474.
Ferozepur is located on the India-Pakistan border in Punjab.
The Punjab Police was placed on alert last week after its counter-intelligence wing suggested that six to seven Jaish-e-Mohammad terrorists "could be moving towards Delhi" from the state.
According to reports, the senior officers confirmed receiving an input about the two men from JeM, who could try to carry out a terror attack.
Deputy commissioner of police (special cell) Pramod Kushwah said they received inputs two Jaish-e-Mohammed suspects are approaching Delhi.
"All police stations have been alerted to step up patrolling in their respective areas and we are looking for the suspects," he said.