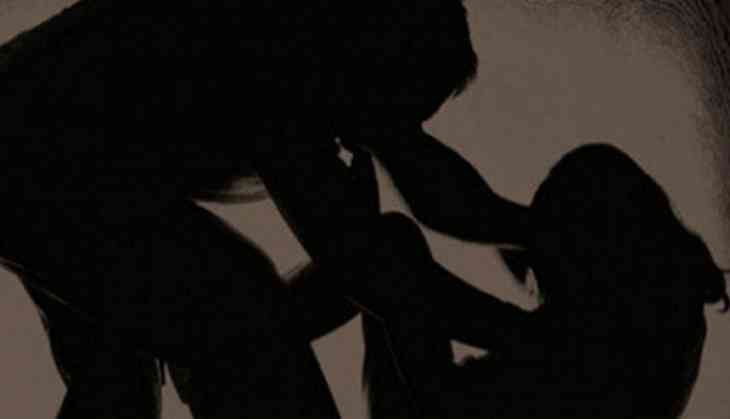 A man has been sent to seven years in jail by the Delhi High Court for raping his 42-year-old aunt.
Justice Pratibha Rani upheld the conviction and the sentence handed down to the 44-year-old man by a trial court, observing that the testimony of the victim has been corroborated by medical and scientific evidence.
"It is a case where the guilt of the accused that he committed rape on his own aunt has been proved by oral evidence duly corroborated by medical and scientific evidence beyond reasonable doubt hence he is not entitled to acquittal.
"In view of the above discussion, I am not inclined to interfere with the finding of guilt recorded by the trial court as well as the minimum sentence of imprisonment of seven years awarded to the appellant for committing the offence punishable under section 376 (rape) of IPC," the high court said.
The order came on Ravinder Singh's appeal challenging the trial court's January 2017 decision convicting and sentencing him to imprisonment for seven years.
According to the woman's complaint, Singh, who is the son of her husband's cousin, had entered her house while her husband and her father-in-law were out and had raped her.
Singh was bolted inside the room by the woman after he raped her on October 28, 2015, and was found there by the police.
The convict had, in the high court, opposed the accusation saying the woman had consented to the sexual act and he had not forced himself on her.
However, the high court brushed aside his contention saying he never took this stand before the trial court.
It noted in its judgement that "there was no reason for the prosecutrix (victim) who was closely related to him to level charges of rape against him, which had an adverse effect on the reputation of their families".
-ANI