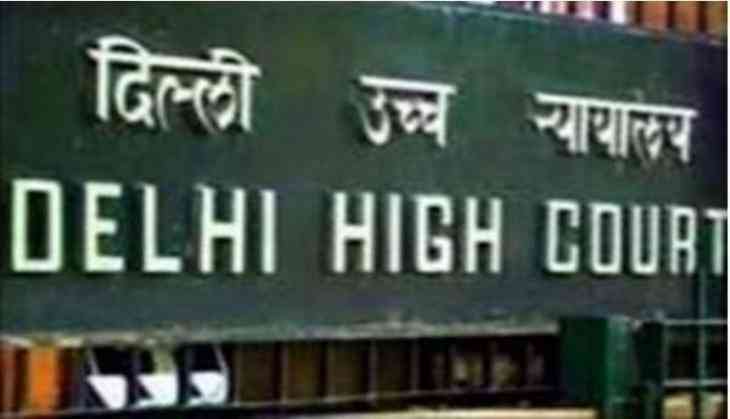 The Delhi High Court on Monday issued a notice to Select City Walk Mall and DLF Mall of Saket, the DDA, Delhi Police, Delhi Fire Service and the Delhi government on a plea filed over fire safety on the malls.
According to the plea Saket malls have failed to fulfill their obligations of complying with various statutory laws, rules, norms and compromised the safety, security and well being of the general public by encroaching various common areas, corridors, atrium, balconies, terrace and all possible exits which are essentially required to be maintained as unobstructed open areas, to meet out any emergency situation such as fire, earthquake, mob attack etc.
The court issued a notice to the all parties and fixed the date of hearing on August 31.
-ANI