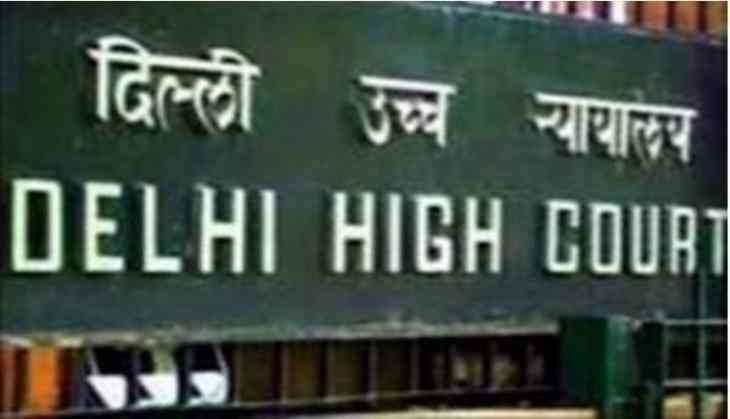 The Delhi High Court on Thursday granted six weeks time to respondent to file the reply through affidavit in connection with acceptance of foreign funding matter.
The court also adjourned the plea that alleges that the government had failed to act against the Congress and Bharatiya Janata Party (BJP) for accepting foreign funding.
The court asked the Home Ministry as to why no action has been taken against BJP, Congress for having received foreign funding and also directed the Ministry of Home Affairs (MHA) to take action and file a compliance report within six weeks.
A contempt case had been filed by the NGO, Association for Democratic Reforms (ADR) against the Home secretary asking why no action had been taken against political parties alleged to have received foreign funding despite High Court orders in 2014.
MHA counsel admitted that notices have been sent to BJP and Congress to submit records of financial contributions since 1970s.
Counsel argued that the 40 year old records are voluminous and ministry is still looking into the records submitted by the two parties so far.
The court asked why was action not taken despite its judgment in 2014 that had found prima facie evidence of foreign contributions being received by the BJP and Congress.
In March 2014, the Delhi High Court had said that the two political parties had violated the Foreign Contribution (Regulation) Act, 1976 by receiving donations from UK-based Vedanta Resources Plc. and its subsidiaries. It also directed the Centre and Election Commission to take appropriate action against them within six months.
-ANI