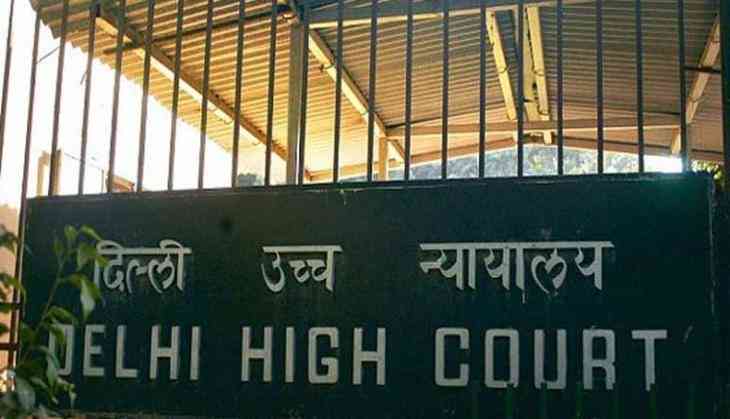 The Delhi High Court on 20 September adjourned the hearing on a Public Interest Litigation (PIL) seeking criminalisation of marital rape till 23 October.
The PIL requests that marital rape should be criminalised and treated as rape.
Earlier on 8 September, the High Court was informed that a similar kind of petition, being heard in the Supreme Court, has different grounds.
The High Court was told that the apex court is hearing a matter which concerns women who are between the age of 15 to 18 but the PIL which has been submitted in the Delhi High Court concerns women of all ages.
The High Court also appointed Senior Advocate Raju Ramchandran as the amicus curiae in the matter.
On 6 September, the top court reserved its verdict on a plea seeking clarification if a man's physical relation with his wife below 18 years of age amounts to rape or not.
The apex court was hearing a plea filed by an NGO seeking to make marital rape a criminal offence.
Earlier, the hearing was to be carried out by the Delhi High Court, but they put it on hold after learning that the apex court has taken up for hearing of a petition on a similar matter.
-ANI