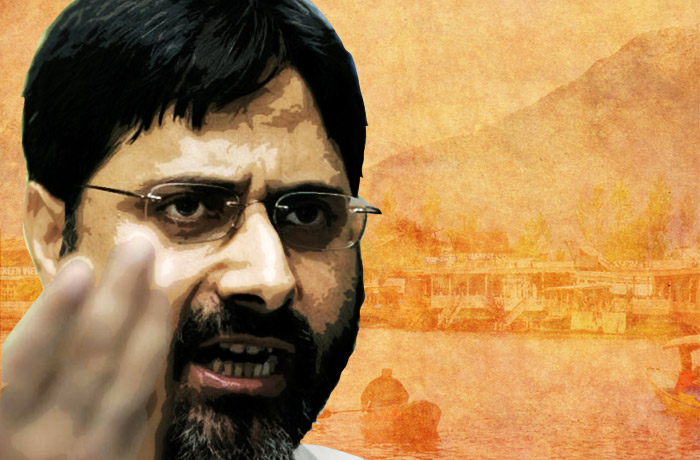 A Delhi Court on Saturday granted bail to former Delhi University professor SAR Geelani, who was arrested on charges of sedition. The court had earlier also reserved its order on Geelani.
A magisterial court had, on 19 February, dismissed the bail plea of Geelani - who was arrested on 16 February. A case was lodged against Geelani and other unnamed persons in connection to an event held at the Press Club of India on 10 February during which a group had allegedly raised slogans in support of 2001 Parliament attack convict Afzal Guru.
The police said an FIR had been registered taking suo motu cognisance of media clips of the incident.
Following registration of the FIR, the police questioned DU professor Ali Javed, a Press Club member who had booked the hall for the event, for two days.
- With ANI Inputs