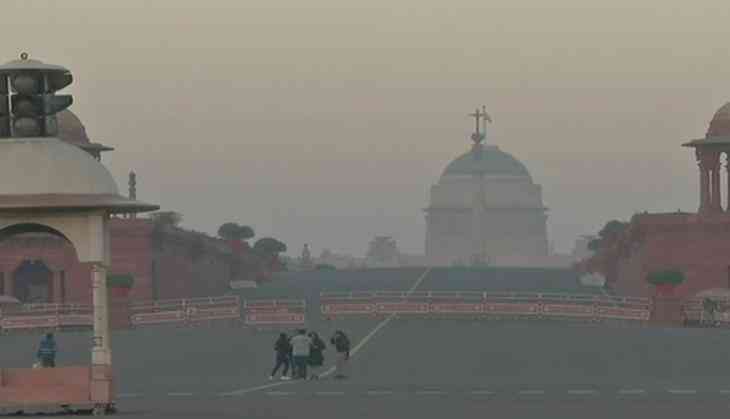 A cold wave has gripped several parts of North India as mercury levels dropped extensively across the region.
At least 20 trains were arriving late, 15 got cancelled and two were rescheduled due to decreased visibility conditions in New Delhi.
Uttar Pradesh has reported thick fog shrouding most of its cities, including Lucknow and Agra. Yesterday, the temperature dipped to 9.4 degrees Celsius in Lucknow.
The school timings were also changed in view of the extreme weather conditions in the morning.
Severe cold wave conditions were witnessed at isolated places of Punjab, Haryana and north Rajasthan too.
The conditions remained in the Kashmir Valley too, as on Tuesday the Ladakh region stayed literally frozen with Kargil recording minus 15.4 and Leh minus 13.2 as the minimum temperatures.
-ANI