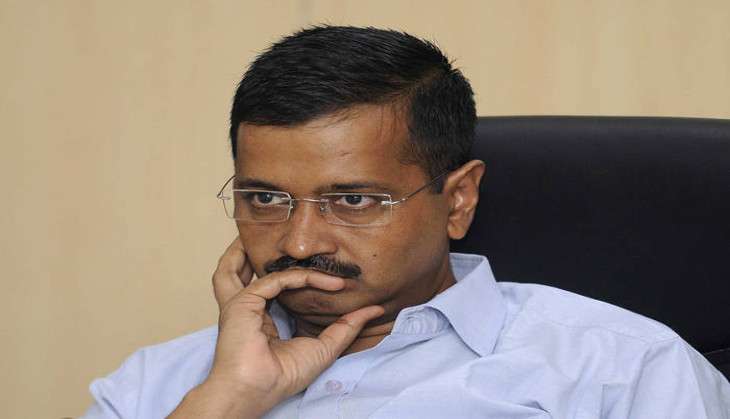 With the Delhi University blocking the RTI query seeking details on the BA degree held by Prime Minister Narendra Modi, Delhi Chief Minister Arvind Kejriwal today asserted that this development has further deepened the 'mystery' surrounding the degree.
Taking to Twitter to express his astonishment over DU's decision, Kejriwal hit out at the Centre saying, "What? But why? Didn't Amit shah n Jaitley ji say that degree was genuine and anyone cud take it from DU?"
Stating that if DU felt that the information regarding the Prime Minister's degree was 'private', the Chief Minister further said that they should write to the latter seeking his permission to release the classified information.
Delhi University, in its reply to the RTI, has said that they have the right to maintain the privacy of every student and that the information can be disclosed only to the student it which it is in regard to.
"The information pertaining to the student of the SOL DU is treated as personal information of the student concerned, the disclosure of which has no relationship to any public activity or interest," the RTI reply stated.
It further said, that if the applicant is not satisfied with the reply, he can appeal to the Appellate Authority of the School of Open Learning (SOL) Delhi University within 30 days from the issue of the reply letter.
Advocate Mohd Irsad, the applicant, had filed an RTI wishing to inspect the documents regarding the Prime Minister's degree.
-ANI