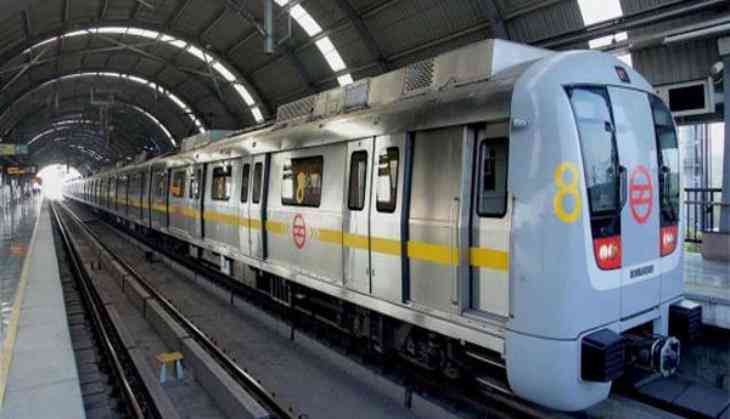 Delhi: CISF official opens fire at Azadpur Metro Station
A Central Industrial Security Force (CISF) officer at Azadpur Delhi Metro station opened fire in the air after a group of people allegedly manhandled and hit a policeman and other security officials.
According to CISF sources, the incident occurred on Monday around 7:37 p.m. at Azadpur Metro Station after two passengers got involved in a scuffle in an unpaid area. The two were then brought to the station control room by a CISF official and were asked to pay fine for creating a ruckus, but they refused to do so.
Meanwhile, one of the accused Vishal (17), a resident of Wazirpur Industrial area, called his associates at the site, who allegedly manhandled the Delhi Police constable Munna Lal Meena as he was proceeding to take both of them to the police station. The miscreants even grabbed the uniform collar of the personnel.
In order to control the aggravated situation, CISF Assistant Sub-Inspector Mohammed Umar fired one round from his service pistol in the air.
He had taken this action promptly to take the situation under control, CISF official said.
No causality occurred in the situation.
-ANI