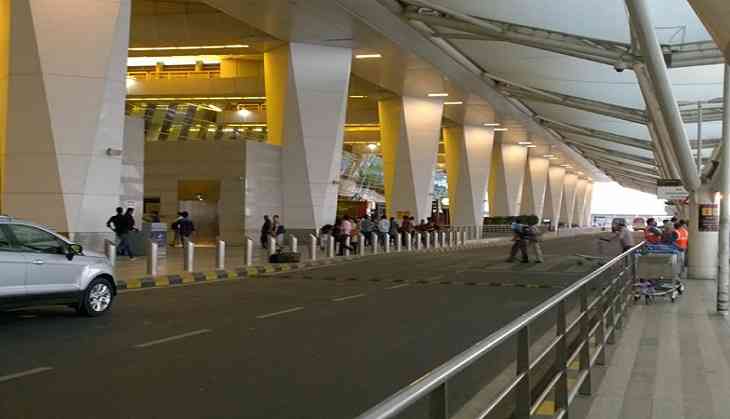 In the wake of the Indira Gandhi International (IGI) Airport witnessing serpentine queues of passengers of late, the government has been planning to make the check-in process at the Terminal III of the airport smoother.
Apart from increasing the manpower at the immigration desks, one of the other measures taken is the re-introduction of separate immigration counters for the business and the first class, as confirmed to ANI by the Delhi International Airport Limited (DIAL) CEO, I. Prabhakara Rao.
DIAL has further introduced a smart security lane with an automated tray retrieve system (ATRS), which is expected bring down the waiting time during the security check-in, O.P. Singh, DG, CISF, told ANI.
The above-mentioned decisions were taken following numerous complaints to the government by the passengers, who alleged that they missed flights and if not that, had to sweat it out for long hours in the queues.
Several of these passengers even took to the social media and described their ordeal.
"For DIAL, it was negative publicity. The Terminal III is the world's second largest airport and has been facing massive resource crunch, especially at the immigration centres," the DIAL CEO told ANI.
"The immigration counters of the business and the first class are open with effect from today. They had been closed on October 25," he added.
It's also reported that the CISF will have a greater role to play in the proper management of the passengers at the counters.
"The CISF has earlier also met with this type of challenges. We are handling one lakh passengers at the arrival and the departure areas. During festivals, we expect a heavy crowd. The situation is absolutely normal these days. The issue is being handled by other organisations. But we are trying to closely supervise the process and have a close coordination with all the stakeholders," Singh said.
-ANI