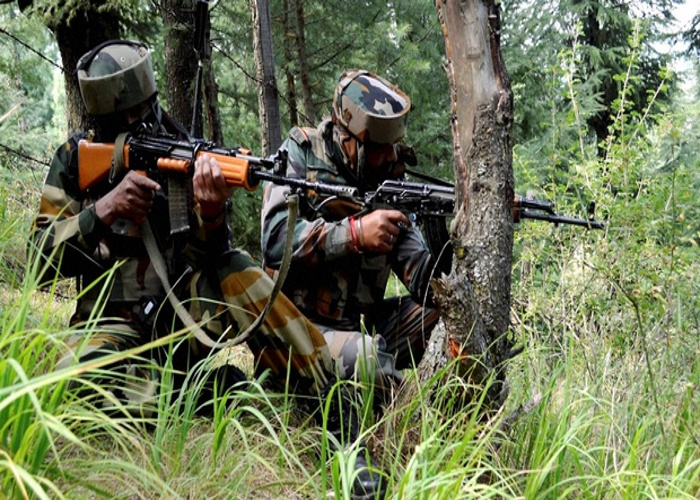 New procurement rules laid out in the Defence Procurement Procedure (DPP) 2016 will allow India to spend more money for better equipment, reports the Hindustan Times.
The DPP 2016 will be notified in two months and, in certain cases, will no longer depend on selecting the lowest bidder for the purchase of weapons and systems.
"If an air defence gun can fire 1,000 rounds, I will prefer the one that can fire 1,200 rounds," said Defence Minister Manohar Parrikar. "Though my requirement may be met by the previous gun, certain additional points will be given to the superior gun."
Parrikar made the announcement soon after the defence acquisition council approved the new DPP on Monday. He said that changes in the L1 (lowest bidder) policy would be allowed in specific cases if the weapons came with additional capabilities over the stated requirements of the military. Vendors would be given additional weightage under the "enhanced performance parameters" that will be part of global tenders issued by the defence ministry.
"This is an enabling provision," Parrikar said. "India will be willing to pay 10 per cent more for better equipment."