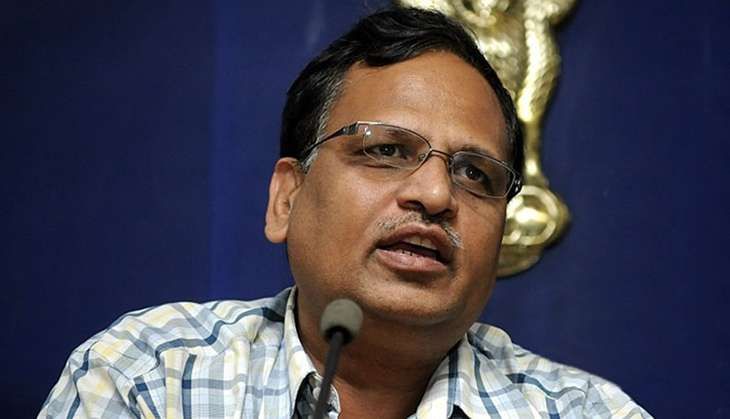 Delhi's Aam Aadmi Party government has appointed a minister's daughter with no background in public health to oversee the management of 100 neighbourhood or mohalla clinics.
Delhi chief minister Arvind Kejriwal had pledged last year that there would be at least 1,000 operational walk-in mohalla clinics by March next year, says NDTV.
However, the appointment of 26-year-old Soumya Jain, daughter of Delhi health minister Satyendra Jain, has drawn criticism from Opposition parties who point out that one of the AAP's major election planks was anti-nepotism and the appointment of people in government positions on the basis of merit.
The BJP's Harish Khurana said: "This exposes the real face of Kejriwal, and this is not the first time Aam Aadmi Party or AAP volunteers and workers have been given cosy positions in the government."
Sandeep Dikshit of the Congress said: "It's illegal and absolute double speak from the party which kept targeting others for family links."
Soumya Jain will not report directly to her father, but to the health secretary who reports to Satyendra Jain.
The health minister denies allegations of nepotism. "She has secured admission in IIM Indore, but she is leaving all that to serve the people of Delhi. Soumya is involved with the Delhi Health mission as a volunteer. She has not been provided with any vehicle, house or money by the government," he said.