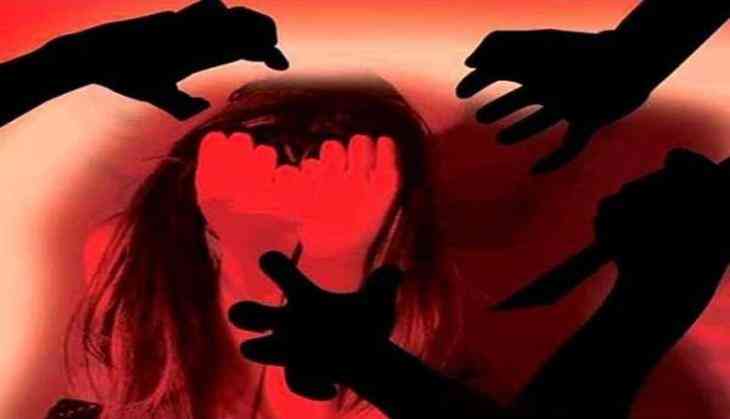 A 20-year old Dalit woman came with her five-month-old foetus wrapped in a bundle to the superintendent of police's office. The woman, who is from Madhya Pradesh's Satna, alleged that she was gang-raped for month and then forced to abort her five-month-old foetus.
SP Rajesh Hingankar informed that several cases have been registered against the accused Neeraj Pandey, his brother Dheeraj Pandey and their accomplices Prem Singh and Rajkumar and Spana Pandey, a nurse who helped in the abortion.
She said that she lodged a report at the Civil Lines police station in Satna and with Satna's superintendent of police, but no action was taken.
"Cases under rape, kidnapping, criminal intimidation, SC/ST act (Scheduled Castes and Tribes (Prevention of Atrocities) Act, 1989), arms act and other sections have been registered against the accused," Hingankar was quoted by Hindustan Times as saying.
The woman, who lives in the same area where the accused do, some 8km from Satna city, alleged in her complaint to the police that Neeraj and Dheer had raped her repeatedly for months. When she became pregnant, Neeraj promised to get married with her. Later, he backed out. According to her complaint, on February 2, she was abducted and then she was again repeatedly raped for a fortnight.
While on Tuesday, she was in Satna with her mother, Neeraj and Dheeraj, Pram Singh and Rajkumar forcibly took her to a clinic for aborting the foetus with the help of Sapna Pandey.
"Where she was raped, where the abortion took place and the role of other people, if any, are all part of the investigation. We registered the FIR late last night on the basis of the girl's complaint," Sub-inspector RP Tiwari said about the incident.