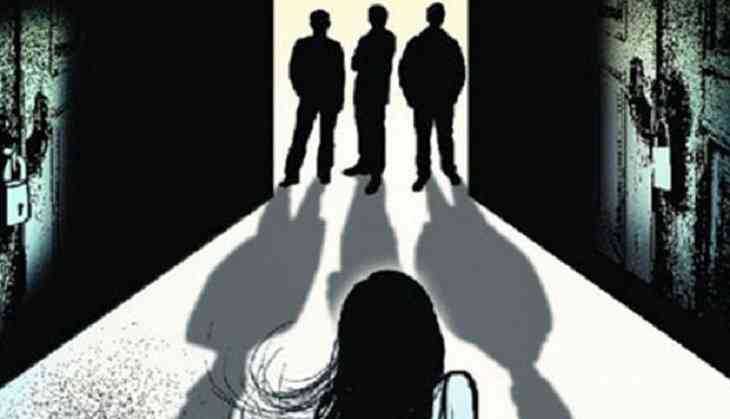 Following the brutal gang-rape and murder of a 17-year-old Dalit girl, the police has taken several suspects into custody for questioning, officials said on Saturday.
The minor girl was gangraped by three men in Lank village in Shamli district of the state on Wednesday. The accused then murdered the victim by hanging her from a ceiling.
Several people have been taken into custody and are being quizzed about the incident, a police official said.
-PTI