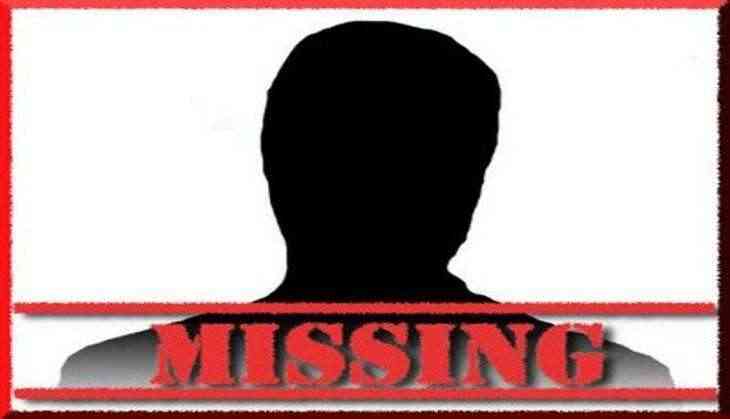 The Dalit farmer, whose moustache was allegedly pulled out by some upper caste men and urine forced down his throat after he refused to harvest their crop, has gone missing, police said.
The district administration has stepped up security for the family of the missing farmer Sitaram Valmiki.
"The security of the family has been increased. The four accused arrested were produced in the court and were sent to jail," Addtional Superintendent of Police Jitendra Kumar Srivastav said.
Valmiki is missing and his family members say that he might have gone to the place of his relatives. "We are trying to find him," Srivastav said.
The probe has been handed over to Circile officer, Dataganj and it will be completed soon, he said.
Police arrested four persons for allegedly assaulting the Dalit farmer. Following the incident, SHO, Hazratpur, Rajesh Kashyap had been suspended.
According to the complainant, Valmiki, the incident took place on April 24 when he was working in his field in Azampur Bisaulia village.
Vijay Singh, Pinku Singh, Vikram Singh and Sompal alias Kallu asked him to harvest their crops and when he refused they beat him up, pulled out his moustache and forced him to drink their urine from a shoe, according to the complaint.
They also tied him to a tree, he said, adding that on Saturday he informed the police.
The FIR of the incident was registered on April 29.
(PTI)