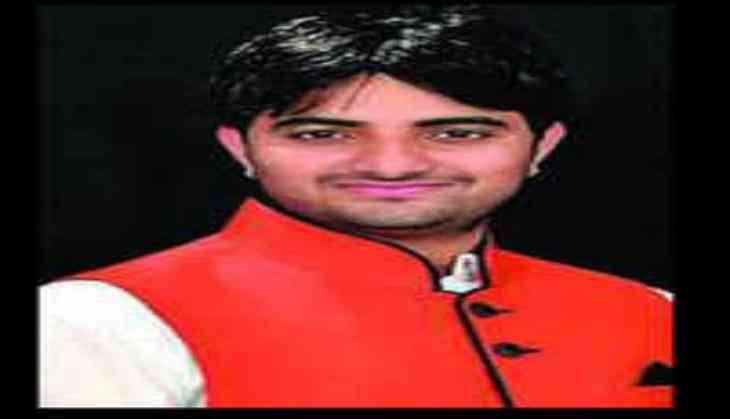 One of the accused in the Dadri lynching, Rupendra Rana will be contesting Lok Sabha elections that is scheduled to take place in April-May of the next year. Rana was accused in the lynching case of Mohammad Akhlaq in Dadri over suspicion of beef consumption.
Rupendra Rana will contest from Noida on Uttar Pradesh Navnirman Sena ticket. The controversial outfit has also decided to field Mathura's Haryanvi singer Vikas Kumar. Kumar had recently sent a legal notice to Rs 7 crore to the filmmakers of Kareena Kapoor starrer Veere Di Wedding for using his song with his notice.
Confirming the move, UP Navnirman Sena chairperson Amit Jani told TOI, "Rana is the perfect person to protect cows as he had spent 2.5 years in prison for the respect of gaumata."
"Rather than making false promises of doing something for cows, Rana had proven his commitment to the cause in 2015," Jani said, adding that a formal announcement will be made in Bisada, the village where Akhlaq was lynched in 2015, on Monday.
On September 28, 2015 a mob allegedly attacked a Muslim man Mohammad Akhlaq and his Son Danish at Bisada village in Dadri over suspicion of cow slaughtering and story cow beef in his house. Akhlaq died due to his injuries on the spot, while his son Danish survived.
Eighteen locals residence, including three juveniles were charged with murder and assaulte in the case in Dadri lyching case. However, the three juveniles were released on bail by the high court and Rana has been out on bail after spending 2,5 years in jail.
Also read: Rafale deal row: Congress leaders meet Central Vigilance Commissioner submits memorandum; demands CVC to register case