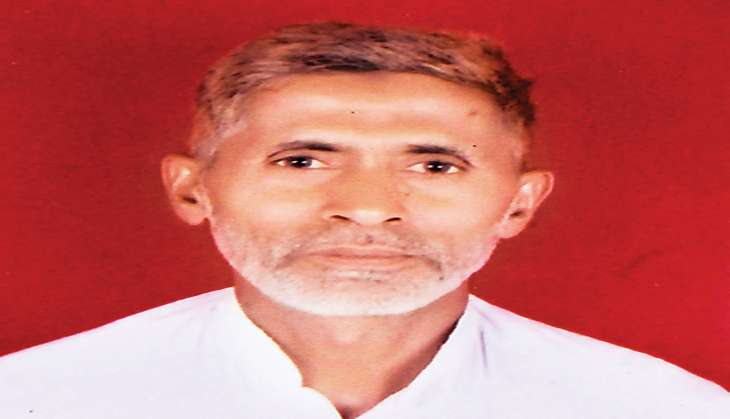 Undecided about what policy to adopt as the Dadri beef issue simmers, the Samajwadi Party-led Uttar Pradesh government will watch what develops over the next few days before taking action.
Residents of Bisara village are agitating for an FIR against the family of Mohammed Akhlaq, whom they had lynched in September 2015 after finding what they believed was beef outside his home. Though initial forensic tests showed that the meat was mutton, not beef, a fresh forensic report released last week showed that the meat was beef. As cow slaughter is banned in Uttar Pradesh, Bisara residents, including those who had participated in the murder of Akhlaq, have given the state government a 20-day ultimatum, according to The Indian Express: register an FIR against Akhlaq's family on charges of cow slaughter, or face massive protests.
As UP's chief minister Akhilesh Yadav has questioned the authenticity of the new forensic report, the state government can do no more now than keep an eye on meetings held by Bisara residents, say sources in the state government.
If the protests continue, add the sources, the government would possibly register an FIR against unidentified persons for cow slaughter "to be open for further investigation".
Since the state government has already given Akhlaq's family compensation of Rs 45 lakh, it will be difficult to name them in an FIR, say the sources. However, the CM's promise to provide them with a home in Noida has been kept on hold.
In the meanwhile, the government is watching developments in the village, hoping not to have to act against the residents. A senior government official said: "If the government uses force to stop movement of locals, it will backfire. Thus, it is best to avoid confrontation and remain neutral. The moment the government machinery tries to confront the locals, retaliation is feared. Officers are in talks with the locals," said a senior government officer.