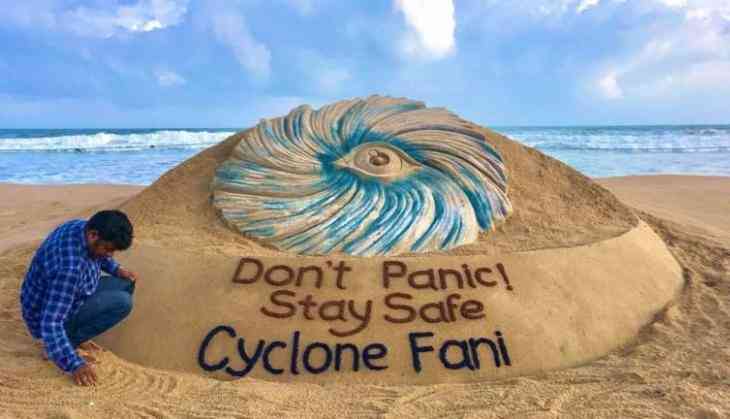 As Odisha is all set to get hit by cyclone Fani which has been started to make landfall in Puri, the India Meteorological Department said the cyclone is to make zero casualties. Let us tell you that only Hong Kong has achieved zero-casualty so far.
Director General of IMD, KJ Ramesh told to Indian Express, "In this cyclone, there are not going to be any surprises in terms of change of track or intensity. These are the usual points of concern. No such uncertainty exists as far as this cyclone is concerned… What we need to do is to give hourly updates on intensity changes and pockets of heavy precipitation and strong winds… We want to make this a zero-casualty cyclone, something that only Hong Kong has done so far."
The cyclone has started by hitting Puri with a landfall around 9 AM and now it is going to take forward in the coastal area of Odisha. The expected time of cyclone Fani to hit Odisha was around 2 PM.
The IMD General said that the landfall process will be completed by around 4 PM and after that cyclone Fani will start to move to West Bengal. By then the damaging potential will be lowered. Strong winds and rain are expected in a coastal area, even the land inundation.
As the cyclone is expected to hit West Bengal, Bangladesh, Meghalaya, and Andhra Pradesh but the impact will be less. However, Kolkata will only expected to see rain.
Also Read - Cyclone 'Fani' may cause thunderstorm in Agra, Administration issues warning