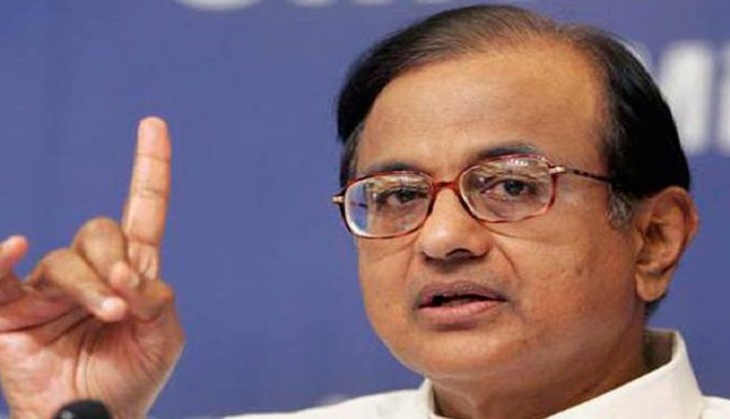 Documents missing from the case files relating to the death of Ishrat Jahan remain lost, but the BK Prasad panel will not recommend an investigation by the CBI or Delhi Police, but leave that decision to be made by home minister Rajnath Singh and home secretary Rajiv Mehrishi.
The panel will submit its report on the issue today.
Prasad, the only member of the panel, is believed to have interviewed about 24 officials in the ministry of home affairs who had cause to handle the Ishrat Jahan files, says The Economic Times. A source said that a timeline has been established that indicates when the documents were lost.
The committee carried out physical searches in the home ministry's record room and the offices of the special secretary, joint secretary, directors and under-secretary of internal security division.
The missing papers include a copy of an affidavit vetted by the then attorney-general GE Vahanvati and submitted in the Gujarat high court in 2009, as well as the draft of the second affidavit on which changes were made, two letters written by then home secretary GK Pillai to Vahanvati, who has since passed away, and the copy of the draft affidavit.
The panel was constituted on 14 March to investigate the circumstances in which the documents went missing.
Ishrat Jahan, a student from Mumbai, was killed in an encounter with the Gujarat police in 2004. The first affidavit filed in August 2009 said she was an LeT operative. The second affidavit filed in September 2009 was supposedly drafted by then home minister P Chidambaram and said there was no conclusive evidence to prove that Ishrat was a terrorist.