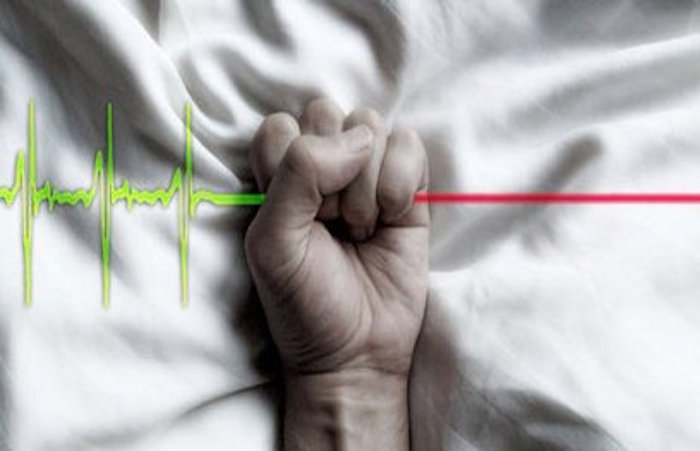 After failing to secure an approval to restart their naturopathy and acupressure centre despite running from pillar to post, Dr Dinesh Sahu and his wife Gita placed a plea for euthanasia, in Chhattisgarh. Taken aback by the lackadaisical approach towards granting them permission to restart their centre despite a High Court verdict in their favour, the Durg-based couple decided to meet Chief Minister Dr Raman Singh on Thursday. However, before they could meet the CM, police arrested the duo.
Sahu and his wife started the Shri Sai Sikshan Seva Samiti along with 15 other members in 2004. Since then, the centre has been training people in naturopathy and acupressure. However, after a complaint was filed by local resident Umesh Soni in 2011, the Sub Divisional Magistrate of Durg took action and sealed the centre.
Opposing the administration's action, Sahu moved to High Court. The decision was in his favour. However, to restart his organisation, Sahu has to meet the officials of the medical education department and district administration. But none of the officials have lent him an ear.
Amidst all this, the family started facing extreme financial trouble. This pushed the couple to seek a meeting with the CM. However, they were not allowed to do so as they were arrested before they could meet the CM. They were later produced before the SDM court.
Active euthanasia is not legal in India. However, arresting the couple for placing a euthanasia plea could be a case of police excess. Detaining the couple, on the other hand, can be labelled as a preventive measure.