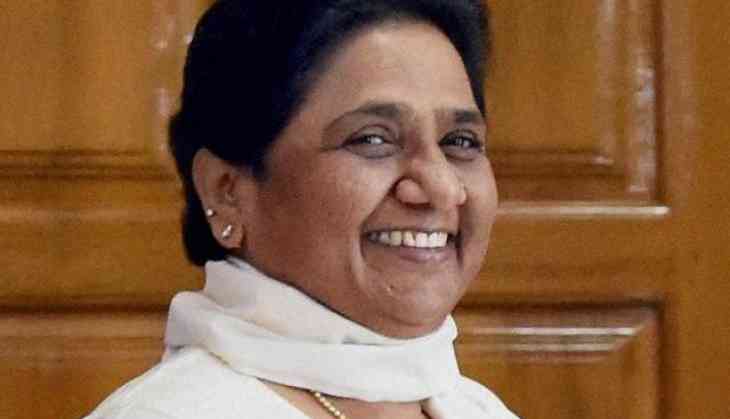 BSP supremo Mayawati today slammed BJP president Amit Shah for claiming that Narendra Modi was a "prime minister who speaks" and said what the country needs is a "prime minister who works".
Mayawati also accused the prime minister for making one- sided statements and "using government media and resources for himself".
In a statement here, she said the BJP chief had done a favour to the country by accepting the harsh reality that Narendra Modi is a prime minister who speaks. But the people and opposition parties think the country urgently needs a prime minister who works, she added.
Shah had yesterday hit out at Congress vice president Rahul Gandhi for questioning what the BJP had done during its rule, and said it had "given a prime minister who speaks".
Mayawati said in her statement that official power is being misused to gag the opposition's voice, independence and uprightness, "yet BJP says they have given a prime minister who speaks".
She also alleged that the Uttar Pradesh government functions on the same pattern as the Centre. "Law and order and crime situation in the state is going bad to worse," she said.
According to the BSP chief, people in the ruling party are themselves involved in crime and the Uttar Pradesh government has failed to provide any relief in the state.
-PTI