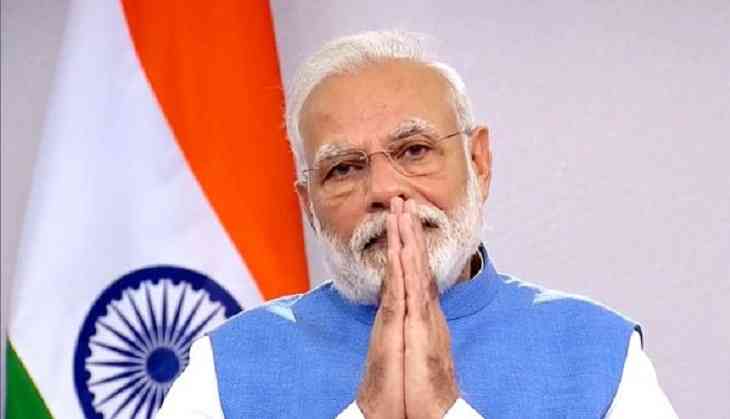 Prime Minister Narendra Modi will give an address to the nation at 10 am on Tuesday as the nationwide lockdown ends on 14th April. There are widespread speculations that the Prime Minister may initiate an experiment to get the economy going in graded manner despite the fact that it's probable that the nationwide lockdown may be prolonged by two more weeks.
Also Read: Coronavirus: Four more COVID-19 cases in Mumbai's Dharavi
Prime Minister @narendramodi will address the nation at 10 AM on 14th April 2020.

— PMO India (@PMOIndia) April 13, 2020
Maharashtra, West Bengal, Odisha, Telangana and Punjab have already extended the lockdown till the month-end bearing in mind the rising number of Sars-CoV-2 cases in the country.
Analysts believe that the Centre may allow businesses and markets to open, mainly in areas with no Covid-19 cases. Many states could also adhere to the 'Kerala Model', which has been successful in bending the curve.
The number of active Covid-19 case stood at 7,987, which includes 853 recovered/discharged and 308 deaths. The total also includes 72 foreigners. 35 deaths have been reported since Sunday, out of which 22 were reported from Maharashtra.