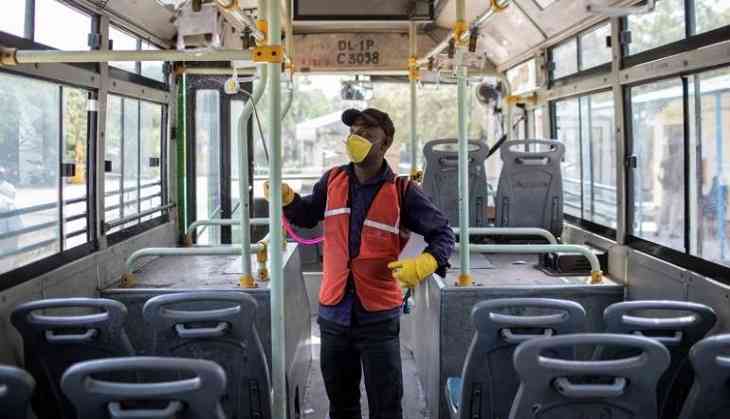 Social distancing measures will scale down the gross anticipated number of coronavirus cases by at least 62% and the peak of cases by 89% as claimed by the countries top health research body.
Based on the initial figures, the Indian Council of Medical Research (ICMR) study suggest that screening of travellers with symptoms of suspected Covid-19 could hold up the introduction of the pathogen into the society by 1-3 weeks.
"Strictly-implemented social distancing measures, such as home quarantine of symptomatics and suspected cases, will reduce the overall expected number of cases by 62 per cent and the peak number of cases by 89 per cent, thus flattening the curve and providing more opportunities for interventions," the ICMR said.
These model projections are subject to significant precariousness and can be further rectified as more needs to be figured out about the velocity at which the virus transfers among vulnerable individual, said ICMR.
The total number of coronavirus cases in India escalated to 506 on Tuesday after fresh cases were reported from various parts of the country. Ten death have been reported thus far, as per the Health Ministry.
The Indian Council of Medical Research (ICMR) made use of a mathematical modelling to determine India's state of affairs.
Also Read: Nirmala Sitharaman announces slew of relief measures for taxpayers, businesses amid coronavirus outbreak
Also Read: Coronavirus: India has tremendous capacity in eradicating pandemic, says WHO