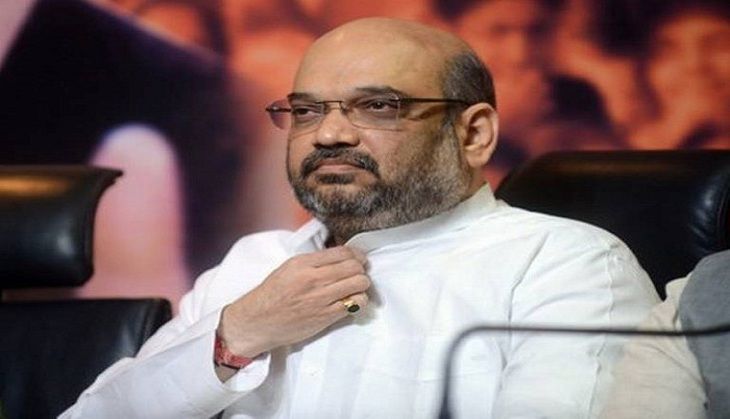 A conman posing as BJP chief Amit Shah's secretary was caught at the party headquarters in Delhi on Tuesday as he attempted to strike a deal with some party workers.
The man said he was Kuldeep Yadav and that he used several aliases including the names of Amit Shah's secretary and the BJP general secretary (organisation), as he promised party workers important posts in exchange for cash ranging from Rs 50,000 to a few lakhs.
Both the police and BJP leaders are looking into the conman's records to see which party workers paid him for posts, according to The Economic Times.
A party source said: "He would usually catch BJP workers from the northeast who are not fluent in Hindi. He would tell them that he had already taken up their case with Shah or Ram Lal and that they would be made office-bearers in their respective state units. He would then charge them various amounts of money."
Yadav was caught when two men from Nagaland came to the BJP's Delhi headquarters to meet him. Apparently, on Mondays, when Shah meets party workers, Yadav would target visitors for the dupe.
"He would find a vulnerable target and take the person aside. He would assure them that their work would be done. At times, he used some of the rooms at the headquarters for a brief meeting with such workers," said the source.