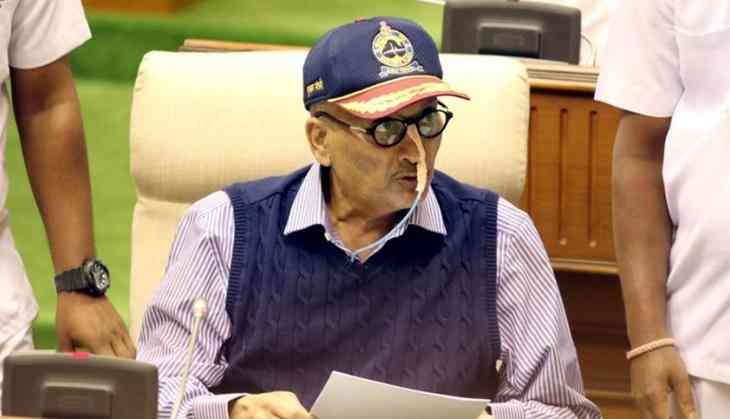 In yet another attempt by the Congress, the party has staked claim to form the government in Goa as they claim that CM Manohar Parrikar-led NDA government has lost its majority in the Assembly.
Post the death of BJP MLA Francis D'Souza, the Congress party has written a letter to the Governor Mridula Sinha, wherein leader of Opposition Chandrakant Kavlekar has demanded to immediately dismiss the BJP government and staked claim for the Congress.
In the current Assembly of Goa, Congress has 14 MLA's and BJP holds 13 seats, and the latter has formed the government with the support of regional parties.
Congress stakes claim to form government in Goa; writes to Governor to dismiss BJP-led govt which is in "minority" & call "single-largest party Congress to form govt".Also states in its letter, "any attempt to bring Goa under President's rule will be illegal & will be challenged" pic.twitter.com/EZ125NRO0a

— ANI (@ANI) March 16, 2019
Kavlekar has written in his letter that "Incumbent BJP led state government under the leadership of Manohar Parrikar, which has long lost the trust of the people, has also lost the strength of the house."
In response to this, the BJP has called an "urgent meeting" of the MLA's of its party in the headquarter at the Panaji office.
News agency ANI tweeted saying, "Congress stakes claim to form government in Goa; writes to Governor to dismiss BJP-led govt which is in "minority" & call "single-largest party Congress to form govt".Also states in its letter, "any attempt to bring Goa under President's rule will be illegal & will be challenged."
ALSO READ: Digvijay Singh attacks PM Modi, says, 'Don't need Hitlers, Mussolinis, Modis'