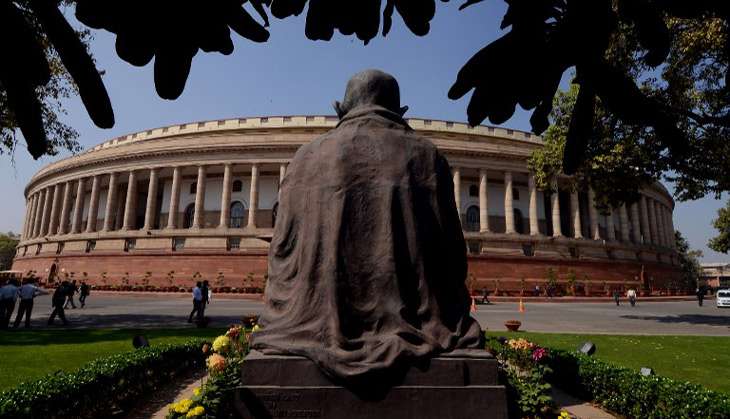 The Congress is likely to seek explanation from former Haryana Chief Minister Bhupinder Singh Hooda, who may face action after MLAs owing allegiance to him rebelled against the party's decision to back Independent RK Anand in the Rajya Sabha election in the state.
Sources said the party was shocked by the behaviour of the 14 MLAs who apparently turned their votes invalid by marking the ballot with a wrong pen. The party is ready to dig up the entire issue and fix responsibility.
Rajya Sabha elections in Haryana have seen not just a Congress defeat but a potential revolt by veteran leader Bhupinder Singh Hooda.
According to an NDTV report, the Congress is likely to approach the Election Commission seeking a re-poll.
AICC General Secretary BK Hariprasad in-charge of Haryana said, "We have sought a report from the PCC and the Independent candidate and we are going to lodge a complaint with the Election Commission about the way the election was conducted."
Senior Congress leader Salman Khurshid termed Anand's defeat by BJP-backed media baron and Independent candidate Subhash Chandra as a setback and disappointing and said it needs to be found out what really happened.
Congress spokesman RPN Singh accused the Modi government of using money and muscle power to win these elections.
Anand's defeat came as a bolt from the blue to the Congress and its high command, which was confident that its strategy to trounce Chandra would succeed.
Only yesterday, the Congress Legislature Party at its meeting had authorised party chief Sonia Gandhi to decide on who to vote for and she had directed voting in favour of Anand.
A senior Congress leader, who declined to be identified, said it appeared a clear case of sabotage as one of the ballots was seen to be blank, while 12 others were marked by a wrong writing instrument.
Hooda, who had been at the helm of the state as Congress chief minister for 10 years, was apparently feeling uneasy ever since Ashok Tanwar was made state party chief by Rahul Gandhi.
He was reportedly pitching for the party abstaining from voting in favour of a candidate supported by INLD, a traditional arch rival of the Congress in the state.
-With inputs from PTI