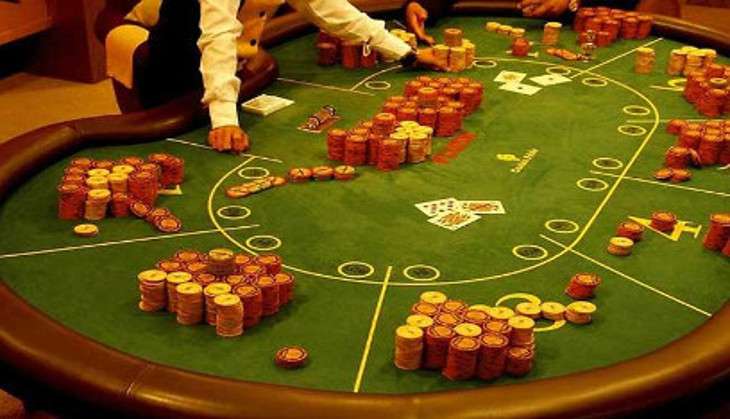 Asserting that advertisements promoting casinos will cast a wrong impression on young minds, the Congress on 14 September demanded an immediate ban on advertisements promoting casinos in Goa.
"Just like there is a ban on advertising cigarettes and alcohol, there should be a ban on advertisements promoting casinos. The state government should impose the ban," Goa Congress chief Luizinho Faleiro told reporters in Panaji.
Responding to a question on casino owner Jaydev Modi-led group taking over ISL's FC Goa Football team, Faleiro said, "When children will go on the field to watch a football match, they will see casino advertisements, this will influence their young minds."
Goa has six offshore casino vessels while more than a dozen casinos are operating on shore. Faleiro said the party feels that the opinion of the people should be taken to decide the fate of the casinos.
"Congress party is firm on its decision that casinos should be moved out of the state...somewhere deep sea...but let us take public opinion on whether they need casino in the state or not. We will go by what public says," he added.
--PTI