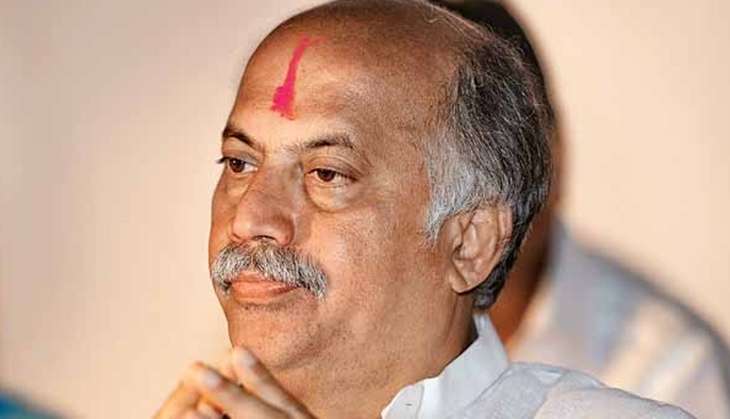 Senior Congress leader Gurudas Kamat, who had resigned from the party and politics, withdrew his resignation on 23 June.
"During the last fortnight, a large number of senior Party leaders tried to convince me to rethink on the decision," Kamat told ANI.
He added, "Meeting with Party president Sonia Gandhi helped me make up my mind that Congress is the best platform to serve people. Will continue to serve under the leadership of Sonia and Rahul Gandhi. Will meet the people of my in-charge states, starting tomorrow."
Gurudas Kamat had resigned from the Congress on 6 June, saying he would like to retire from politics as he felt it was time for him to take a backseat and enable others to get an opportunity.
--With ANI inputs