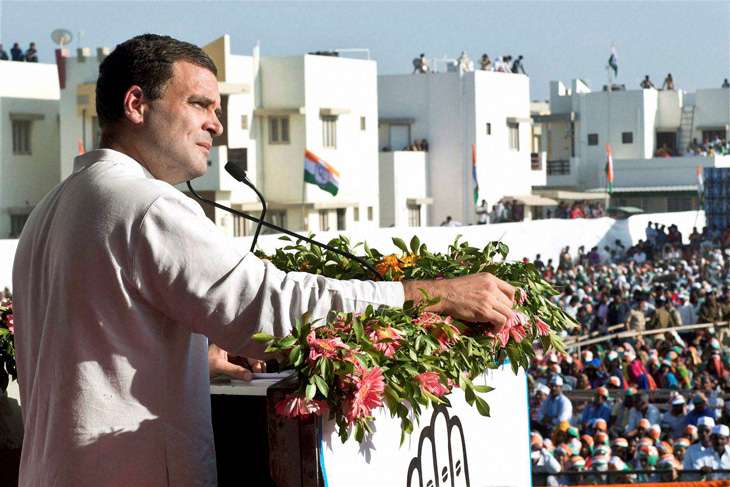 Gujarat Congress has demanded a judicial inquiry into ONGC's decision to acquire 80 per cent stake in Gujarat State Petrochemicals Corporation's KG basin gas block and that the company's move be put on hold.
The state-run Oil and Natural Gas Corporation (ONGC) yesterday announced that it will acquire 80 per cent stake in debt-laden GSPC's KG basin gas block for USD 995.26 billion. Under the deal, ONGC will also acquire operatorship of the block KG-OSN-2001/3 in Krishna Godavari (KG) Basin offshore.
Addressing a press conference, state unit Congress president Bharatsinh Solanki alleged the ONGC-GSPC deal is "an attempt to paper over corruption".
Solanki also claimed that a CAG report, tabled in the Assembly in April this year, had questioned the state PSU GSPC's investment of Rs 19,576 crore in its KG block project, stating that "future prospects" of the block remain shrouded in "uncertainty."
Solanki alleged the BJP government is selling the profit-making state-run companies to private parties for their own gain.
"The previous BJP-led NDA government had sold the profit-making government-owned IPCL (Indian Petrochemicals Corp Ltd).
"We would like to ask what will this (ONGC-GSPC) merger yield? Is it to hide corruption? Even bureaucrats who were at the helm of affairs at the GSPC since 2002 should be probed," Solanki said.