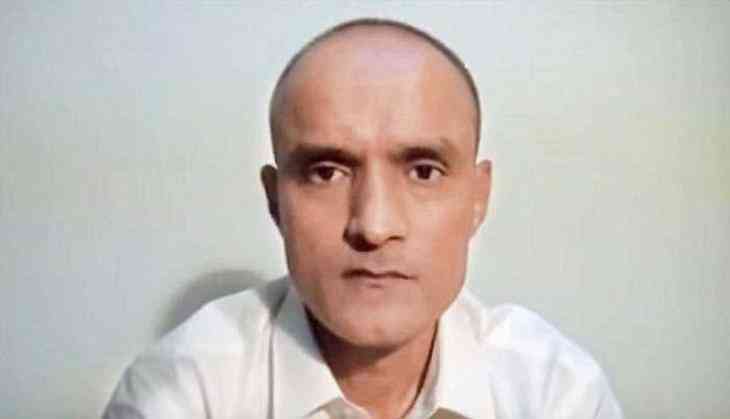 The Congress on 22 may said that Pakistan will have to face serious consequences if it didn't follow the International Court of Justice (ICJ) order on Kulbhushan Jadhav.
The ICJ has stayed the death sentence awarded to the former Indian Navy officer by a Pakistani military court on charges of spying. Since the ICJ ruling, Islamabad has toughened its stance on Jadhav. It not only moved the ICJ with a plea to rehear the case, but has questioned the ICJ's authority to pass the ruling in the Jadhav's case.
Sartaj Aziz, the adviser on foreign policy to Pakistan Prime Minister Nawaz Sharif, has said that his country's rules will prevail in Jadhav's case and the ICJ cannot nullify his death sentence.
Senior Congress leader Randeep Surjewala on 22 may told media here Pakistan will have to follow the ICJ order on Jadhav.
"If Pakistan doesn't execute the ICJ order, then it will have to face the serious consequences not only in the United Nation Security Council ( UNSC) but also all over the world," said Surjewala.
He added that India is not a weak nation that if Pakistan flouts the ICJ ruling then it would remain quiet.
Replying another question, Surjewala, however, alleged that the Narendra Modi led Union Government completely has completely failed on the national and internal security fronts.
"Paksitan has committed around 1400 border ceasefire violations under the Modi rule. It often mutilates Indian soldiers' bodies, attacks civilians, and pushes terrorists in our country. This shows that the Modi government is not able to give a quid pro quo reply to Pakistan," said Surjewala.
-ANI