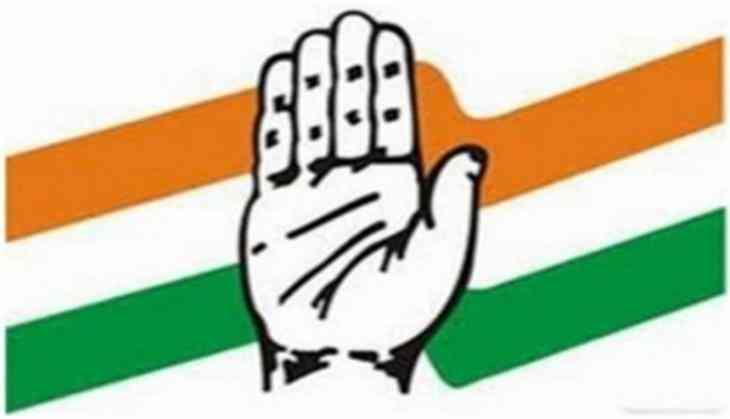 Congress bags majority of seats in Rajasthan local body by-polls
The Congress party has won the majority of seats in the by-elections to Zila Parishads, Panchayat Samitis and municipal wards in Rajasthan.
This comes after the grand old party gave a tough fight to the Bharatiya Janata Party (BJP) in the recently-concluded Gujarat assembly polls.
Congress captured four Zila Parishad seats, 16 of the 27 seats in Panchayat Samitis and seven of the 13 municipal wards.
On the other hand, the ruling BJP secured only 10 Panchayat Samiti wards.
The by-elections in Rajasthan to fill the vacant seats were concluded on December 17.
-ANI