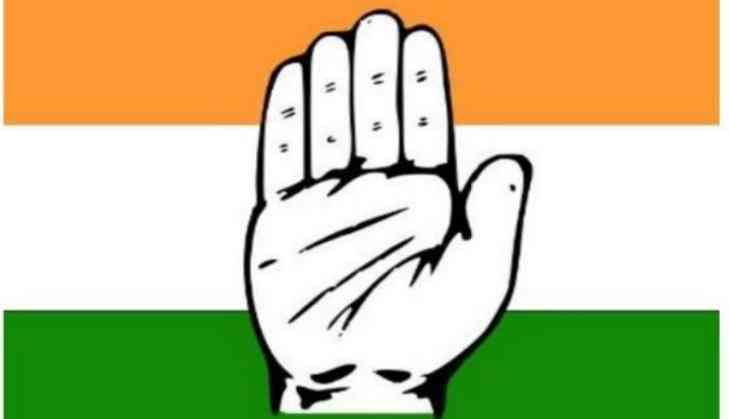 Congress backs Meghalaya Assembly's resolution against slaughter ban rule
Defending Meghalaya Assembly's decision to revoke Centre's regulation of Animal's Act notification, which prohibits slaughtering of cow in animal markets, the Congress has asserted that the government should not influence people's food habits and must respect the people's autonomy on the same.
"All north-east states, since the beginning, have been pleading there should not be any ban on eating items. What one should and should not eat, it's not the agenda of the Central Government. They should leave it to the State Government. The Government should not frame the code of conduct for eating also," Congress MP Mallikarjun Kharge told ANI.
Expressing similar views, another Congress leader K.T.S. Tulsi said that the government should value the lives of humans rather than of cows and must not invade people's personal lives.
"I think there is something seriously wrong about whether the human being's life has more value or that of the cow. While cow is sacred therefore it ought to be protected, but you can't kill human beings for the sake of protection," Tulsi told ANI.
Yesterday, the Meghalaya Assembly passed a resolution opposing the Centre's notification banning the sale and purchase of cattle at animal markets for slaughter.
The resolution, tabled by Chief Minister and Congress leader Mukul Sangma, received immense support from all members of the assembly.
They have demanded the notification's withdrawal stating that it would "impact the economy of the state and the food habits of its people."
-ANI