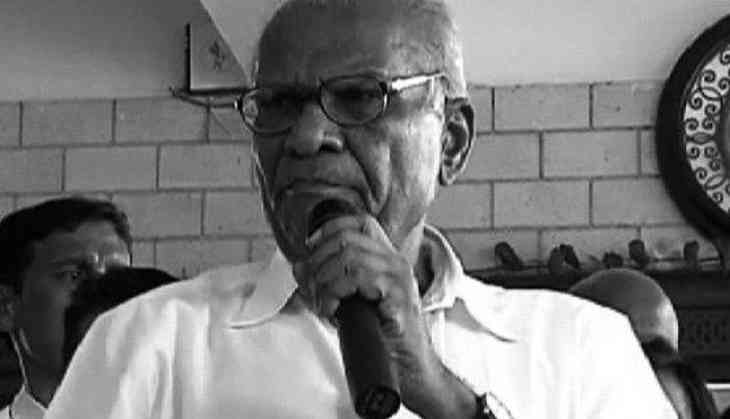 Maharashtra's Special Investigation Team (SIT) filed a supplementary charge sheet in Kolhapur court against the four accused in the 2015 murder case of GovindPansare.
The accused, namely Amol Arvind Kale, Vasudev Bhagwan Suryvanshi,Bharat Jayant Kurne, and Amit Ramchandra Digvekar, have been booked under relevant sections of the Indian Penal Code (IPC).
Pansare, a Communist Party of India leader, who was known for his rationalist views, was shot dead in Kolhapur on February 20, 2015. His wife, too, was injured in the attack.
-ANI