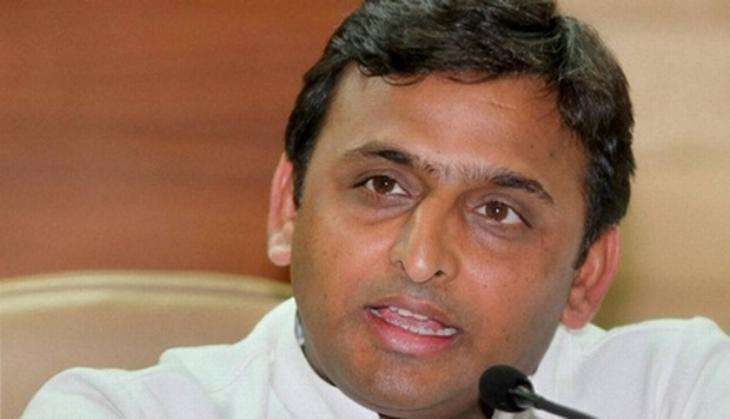 After the Samajwadi Party on 13 September replaced Akhilesh Yadav with his uncle Shivpal Singh Yadav as its new chief in Uttar Pradesh, there was another development as Shivpal was stripped off his key ministries.
Akhilesh had been the party's state chief for the last four years.
However, it should be noted that Revenue, irrigation and PWD departments have been taken away from Shivpal.
Chief Minister Akhilesh has kept PWD while irrigation department has been handed over to Awadhesh Prasad and revenue department to Balram Yadav.
Shivpal has now been handed over the social welfare department.
The move comes at a time when the state is gearing up for assembly elections which are scheduled to place next year.
Earlier, Shivpal Singh Yadav had reportedly announced the party's first list of 142 candidates for the 2017 polls.
The development came hours after Akhilesh shunted out state Chief Secretary Deepak Singhal, considered close to Shivpal Singh, and replaced him with Rahul Bhatnagar.
Disagreements between Akhilesh and his uncle have been reported on several occasions, including on the choice of official to be appointed as the state's chief secretary after Alok Ranjan's term ended, and the postponement of Qaumi Ekta Dal's merger with Samajwadi Party.
-ANI