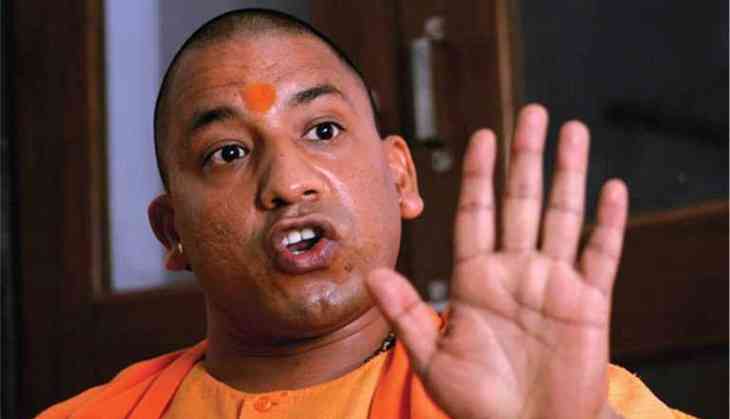 Amid the ongoing controversy over the tragic death of more than 60 children in Gorakhpur's Baba Raghav Das Medical College's hospital in a span of six days, Uttar Pradesh Chief Minister Yogi Adityanath on Saturday outrightly blamed the principal, Rajiv Mishra, for laxity in performing his duty.
"The supplier wrote a letter to the Principal on August 1 which was sent to the DG Medical Education on August 4 and the money was released on August 5. The money was released on proper time. When the money released by the Medical Education administration has reached there, is it the mistake of the Minister or the Principal? It was the careless behaviour of Principal towards his duty," Chief Minister Adityanath said, while addressing the media.
"We have constituted a committee to be led by the Chief Secretary to inquire the role of oxygen supplier in the tragedy," he added.
The suspended principal, however, earlier in the day, termed his resignation as pre-decided and clarified that payments were duly done to the oxygen supplying agencies.
"I had already written my resignation earlier, owning up to all the deaths that happened at the BRD Hospital," he told ANI.
When asked about the allegations put forward by oxygen supply agencies about their due payments, he said, "This is a wrong allegation against me. The amount was released from the administration on August 5. The money released from there comes to directorate first and then to us. So the money came to us on 7th evening. The tokens were made on 8th. We had the Chief Minister's visit on 9th, where he, along with other ministers, had a review meeting on encephalitis. On 10th, we sent the bills to the treasury and on 11th, the money went to the accounts of the gas agencies."
"The deaths were due to encephalitis, not due to lack of oxygen," he added.
"We are suspending BRD medical college principal with immediate effect for this negligent behaviour," State Minister for Medical Education Ashutosh Tandon had said earlier in the day said, while addressing the media over the tragedy.
According to data procurred from the BRD hospital, in five days - from August 7 to August 11, a total of 60 deaths occurred in the hospital.
The procurred data also shows the number of oxygen cylinders sent for refilling each day, showing a clear shortage of liquid oxygen in the hospital.
-ANI